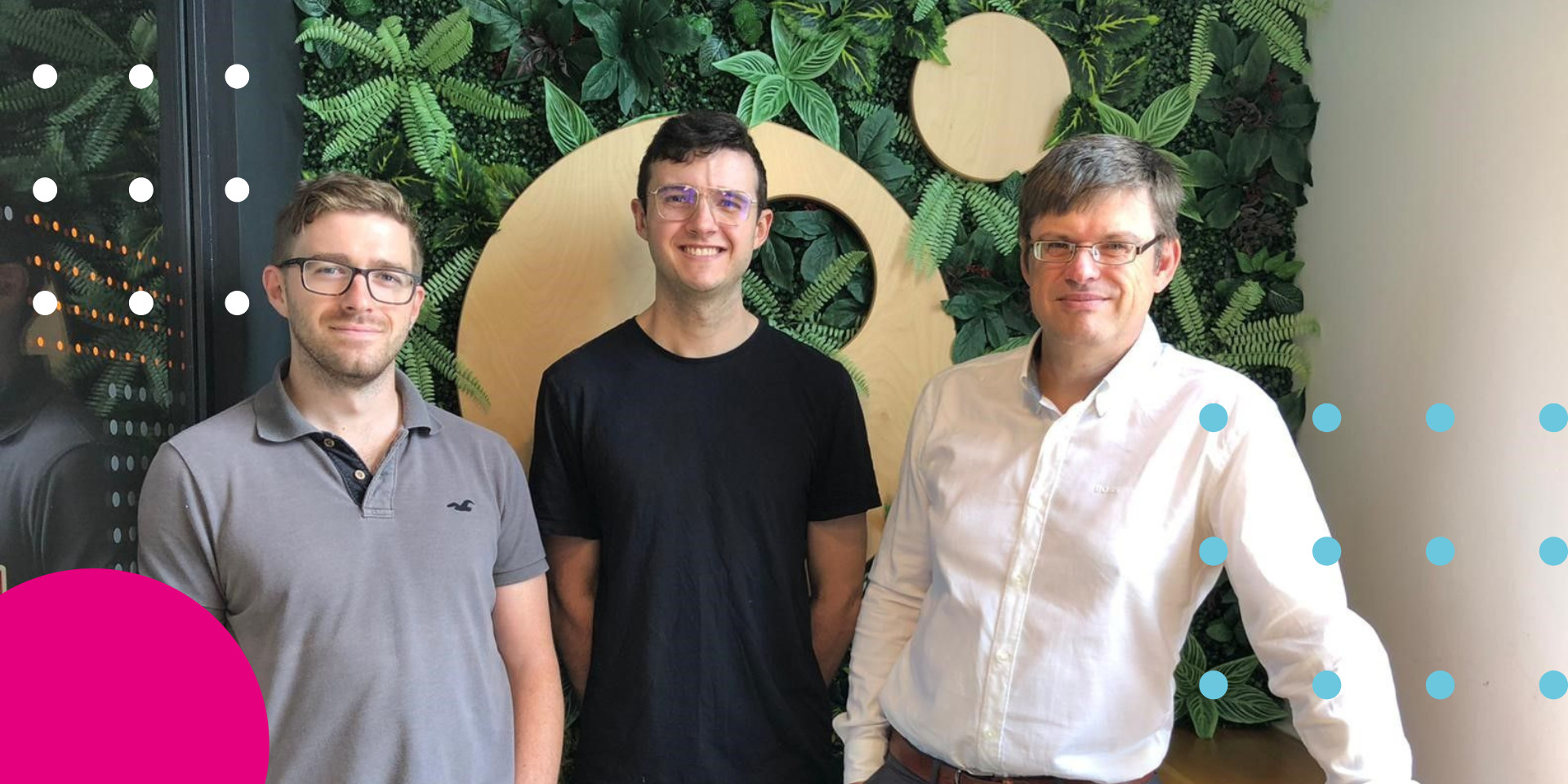 STP residents Ferrio receive investment from Mandashi
Sheffield Tech Parks residents and Cooper Project alumni have recently from local Sheffield innovation fund . Mandashi has a keen focus on investing into start-ups that make a positive impact into the world and local community, and so greatly align with the mission of companies such as Ferrio.
We caught up with Ferrio a few months ago in our 'Meet The Founders' , so we're delighted to see their progress over the last few months and share this exciting new update.
Ferrio is a business process automation services company that develops a product to allow users to build and manage more complex automations and integrations. Their deep experience of delivering automations to business and using existing tools has allowed them to develop a unique vision for their product.
Daniel Blaney, Co-Founder of Ferrio said "We're really excited to be backed by Mandashi. We've built a great relationship with Andy and the Mandashi team over the last few months and he and Mandashi are a perfect fit for us. This investment will massively accelerate our product development roadmap and allow us to increase our focus on our product. Having Mandashi's experience on the board will also be invaluable in making this shift in focus."
Dr Andy Evans, Director of Mandashi said "We're very pleased to be investing in an up and coming Sheffield software business like Ferrio. They have developed an innovative product, and have already built a customer revenue stream, which I'm sure will grow substantially over the next year".
Looking ahead, it appears Ferrio has a bright future ahead of them. When we caught up with Ferrio earlier this year at Sheffield Tech Parks we asked them 'What is your vision for the future of your company'. Daniel answered 'We want to be like the Holy Grail of software businesses, we're very much software as a subscription service.'
With this latest round of investment they seem on the way to do exactly that! Congratulations Ferrio and we can't wait to check in on your progress in a few more months time.