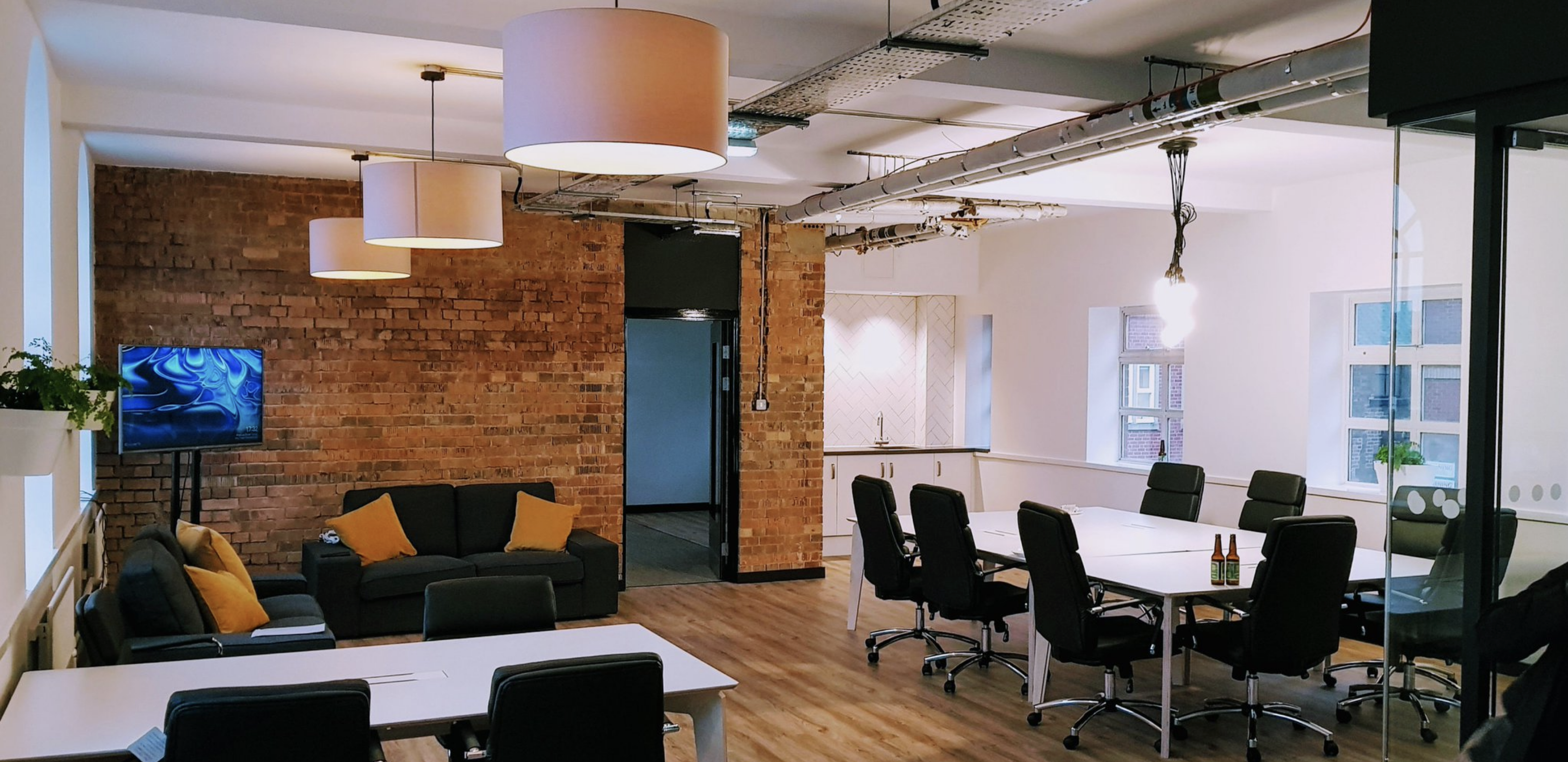 Daily Coworking
Available to book online
£15/day per person
Co-working
Our Cooper Lounge is a bright, open space to work from. We have a small, diverse group of friendly people using the space, including members of the Cooper Project incubator.
You'll find it a quiet, studious place to work from with workbench seating, table seating with high back chairs and soft seating/sofa and TV area. There are private phone booths and work pods if you need a confidential space to chat, plus new height adjustable standing desks to help your posture.
Complimentary refreshments are available throughout the day.
Open 8.30am-5.30pm Monday to Friday
£15/day or £150/month
Click HERE to book