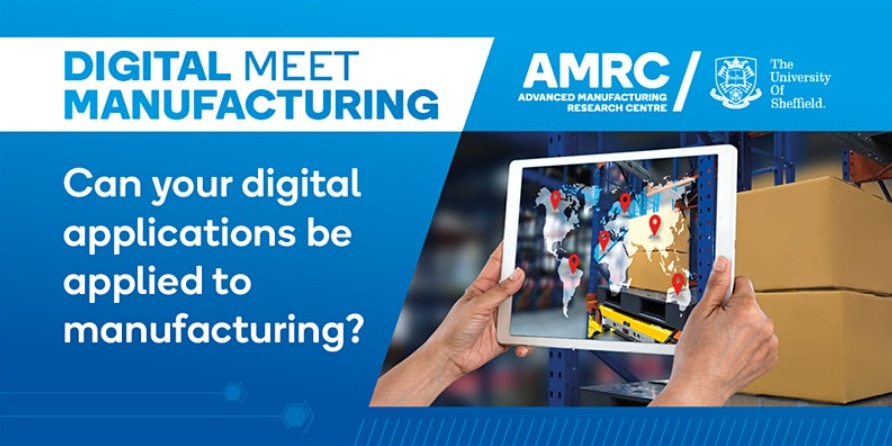 Digital Meet Manufacturing Lunch & Learn: Immersive Technology for Manufacturing
Event date: 18/03/2020
Location: Sheffield, England, United Kingdom
Immersive Technology for Manufacturing – Jonathan Eyre
About this Event
Virtual and augmented reality devices have long been a staple of the gaming and architecture sectors, but are now starting to show a definite move into high value manufacturing in what is a considerable step change.
Introducing augmented and virtual reality devices to businesses can reduce training times or put digital tools in front of an operator allowing them to work hands free.
This session will be hosted by Jonathan Eyre, Digital Twin Lead at the Advanced Manufacturing Research Centre (AMRC), who will informally introduce manufacturers to immersive technology.
The event is part of a series in the AMRC's Digital Meet Manufacturing campaign, bringing both sectors together through specialist, impartial advice.
Please resigter your place here.
You can read more about DMM here: www.amrc.co.uk/dmm