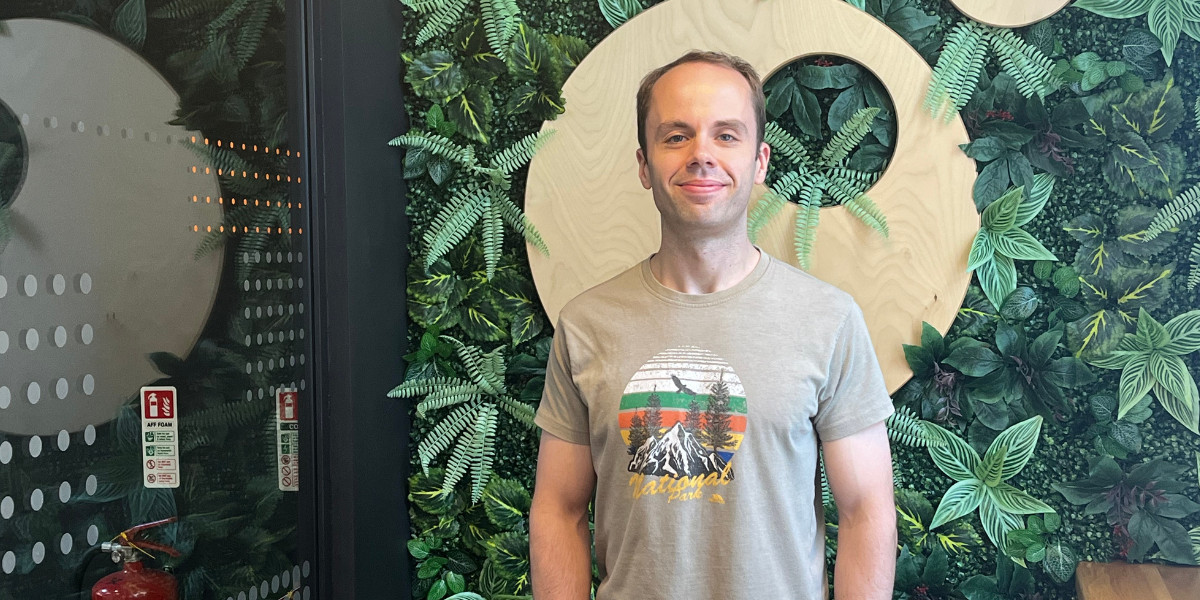 Welcome to the Cooper Project, Chris!
Chris Pole has recently joined us to pursue a passion project that he believes can break down barriers for small businesses and self-employed people struggling to build their own website.
With a background in software engineering, Chris had an idea for an Ai based web build tool which he's been developing as a side project for over a year. He's joined the Cooper Project so he can focus on this full-time, with support and advice around business development as he approaches the MVP stage, as well as meeting fellow tech entrepreneurs.
Chris's product uses conversational Ai to help people with limited or no web development ability to create a website. He explains,
"This is an accessibility tool to help those people who are alienated from having a web presence because they can't build their own website and don't have the budget to pay a web developer.
"Existing solutions on the market are pretty hard to navigate. Using conversational Ai, users will be able to interact with my product 'telling' it what they want. It's as straightforward as: 'insert a photo of a cat at the top of the left hand column'. Hopefully this will remove barriers to entry for some people who are self-employed or have a small business that could benefit from having a website."
We're really happy to have Chris join us and can't wait to see his product develop and roll out…