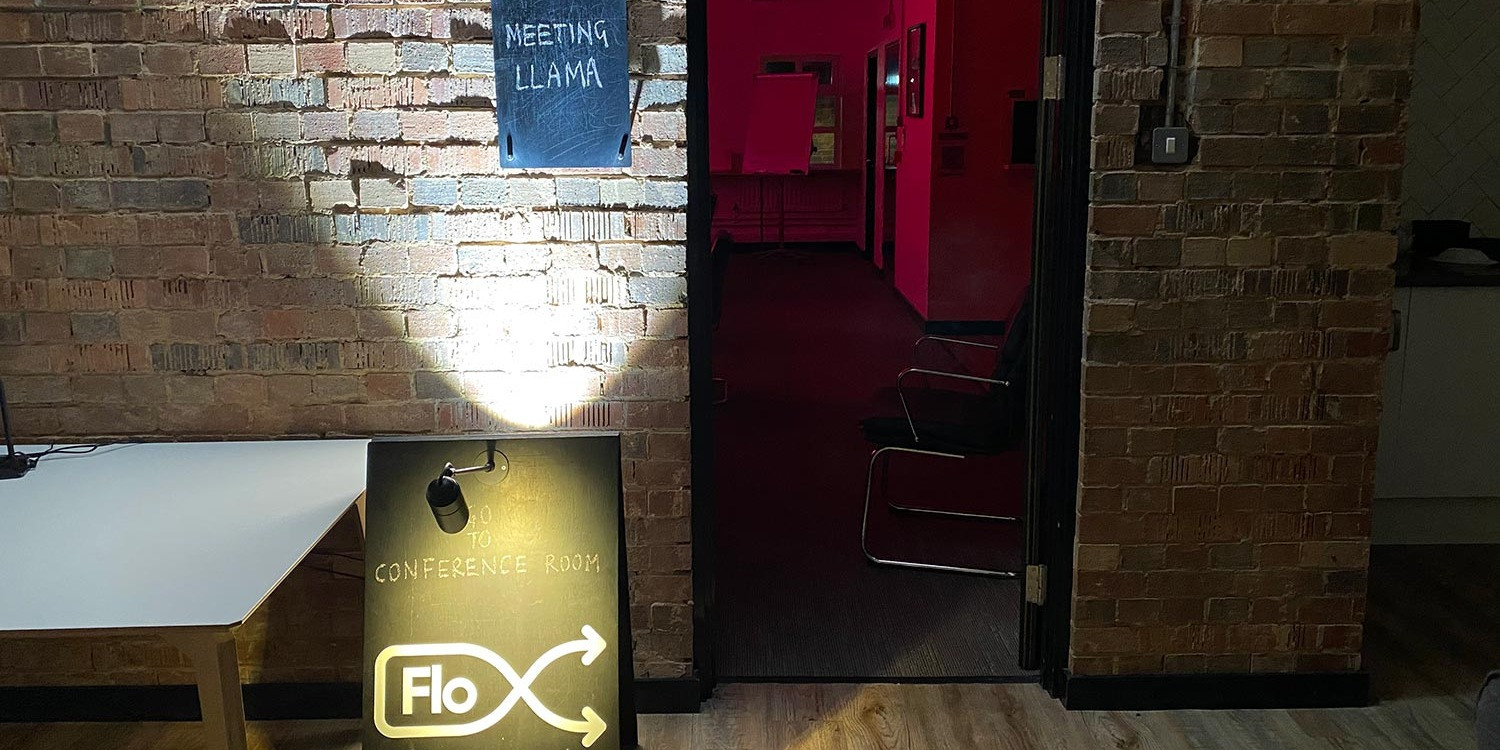 Flo system testing at STP
You may have noticed some new lighting features around the Cooper Buildings recently. Long-term resident Llama Digital is working with Stoane Lighting to test and develop their innovative Flo system for occupancy management in buildings.
Using portable Bluetooth Beacons worn as lanyards and sensors to detect them, the system monitors how many people are each zone and controls the lighting using Bluetooth in response to the changing occupancy levels. For example, lighting can be used to warn when occupancy levels have been exceeded, or to guide people in a particular direction.
There are also other useful applications on test, for example a flashing light signalling to visitors entering the building to sanitise hands before proceeding.
We've been happy to accommodate this real-world testing for Llama. Dan worked with Llama to install the new equipment around the building in order to test the system.
You can see the initial prototype walkthrough here: https://youtu.be/jmYFthCkosw
We'd be open to other occupiers hacking our spaces if you have a requirement to do so. Just get in touch and we'll help you out!