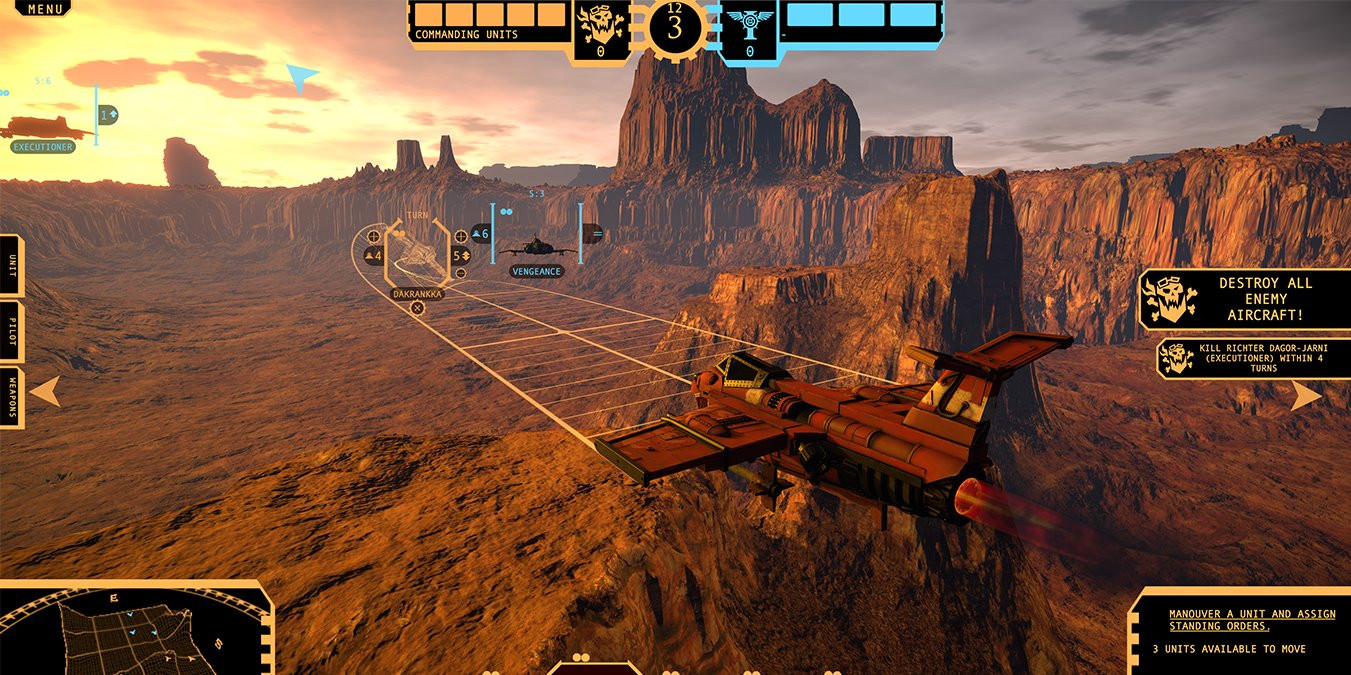 Meet Our Tenants: Binary Planets
We chatted with Ash, co-founder of Binary Planets, to find out more about the business and why they decided to locate themselves at Sheffield Technology Parks.
What does Binary Planets do?
Binary Planets are specialists in digital translations of tabletop board games.
Who makes up the Binary Planets team?
Working with globally renowned IP, Binary Planets was established by its co-founders Ash Colclough and Glyn Williams, two video game industry veterans with over 50 years of combined experience. The team have delivered over 30 award winning titles which have sold millions of units worldwide.
Binary Planets also work with several highly experienced freelancers, many of whom are former colleagues and friends. In November 2019, when we moved into Sheffield Technology Parks, we hired Ewan Mallinson who joined the team as a graduate programmer. Ewan graduated with a first-class honours degree in Applied Computing from the University of Dundee.
Why did you choose to base the business at Sheffield Technology Parks?
We were looking for an office which was near to the station and university, offering both great connectivity and opportunities to engage with students following computing and games related courses.
Glyn has a long-standing relationship with the tutors at Sheffield Hallam University, so Sheffield Technology Parks location was ideal. As an expanding business with a small core team, it's also great to be part of a wider community filled with equally talented and energised SMEs and start-ups.
What are you working on now? Any exciting projects?
Our current title, released in May 2020, is called 'Aeronautica Imperialis: Flight Command' and is the officially licensed digital translation of Games Workshop's and Forge World's Aeronautica Imperialis tabletop miniatures game –released in 2007 and relaunched in 2019.
Flight Command is an extremely ambitious attempt at combining simultaneous turn-based strategy with pseudo real-time cinematic action to bring the tabletop game to life! The reception has been mixed and we continue to iterate the game design and feature set with a growing community on Steam and on the games Discord channel.
What are your plans for the future?
In addition to further development and ongoing support for Aeronautica Imperialis, we are currently in conversation with several IP holders about potential new projects. So far, 2020 has been an incredibly busy and challenging year on many fronts, the road ahead looks equally frantic and exciting, although we really could do with a holiday and Covid-19 fading into the abyss!
Find out more about Binary Planets on their website.