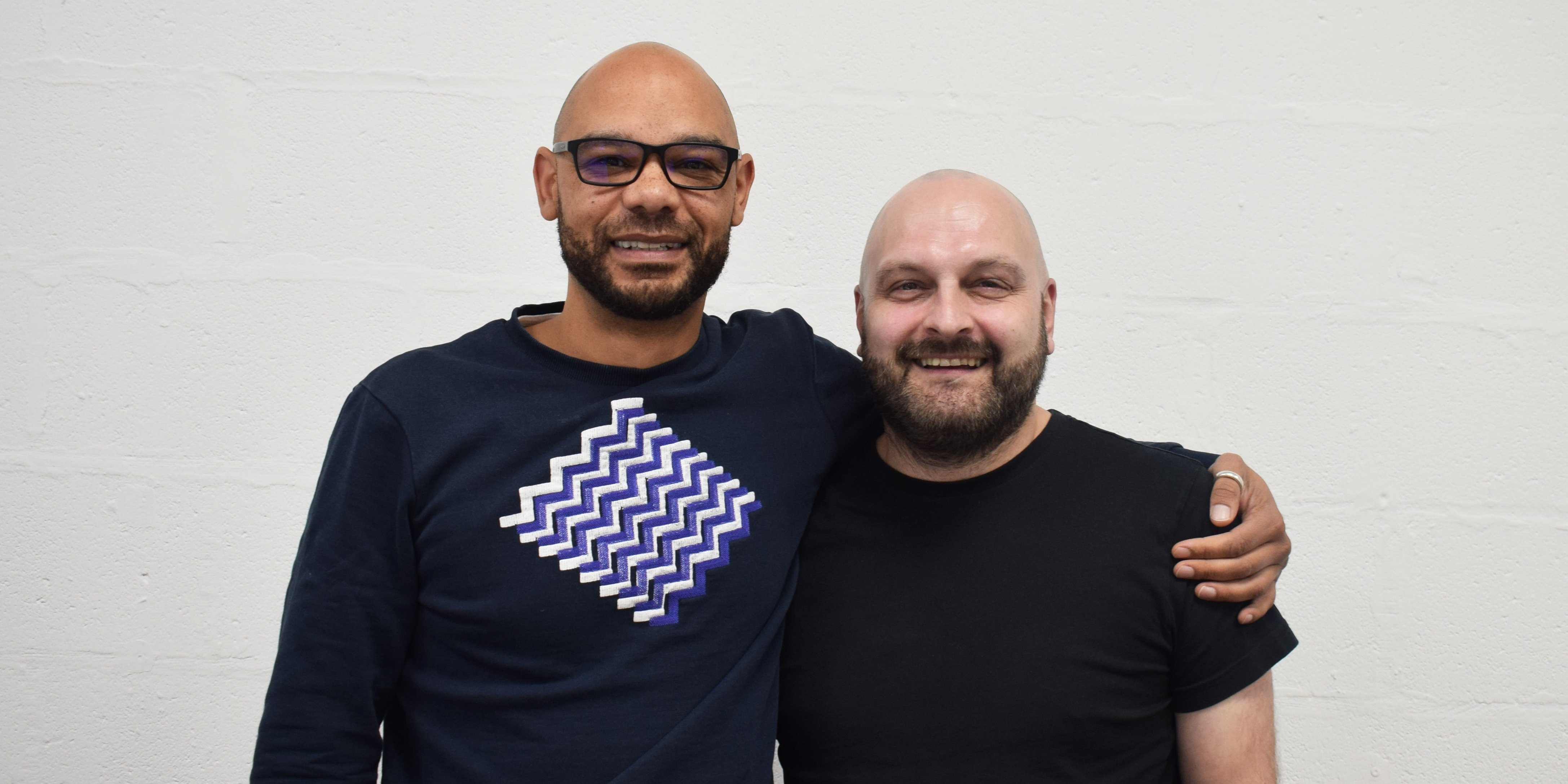 Simoda turns one
Simoda's mission is to help business leaders & IT teams adopt digital transformation technologies. The business was incorporated 1st April 2019 and has therefore recently celebrated its first major milestone, turning one! Simoda became a tenant of Sheffield Technology Parks 1st July 2019.
We caught up with Jason (Commercial Director) and Daniel (Managing Director), to find out more about their first year as an independent tech business.
What does turning one mean to Simoda?
We feel a real sense of achievement turning one as a profitable business – it's a great milestone to have reached, especially for a tech business in today's market.
What have been your highlights over the past 12 months?
Our biggest highlight over the past 12 months has been working with the NHS, and with the current pandemic crisis we feel that our contribution is definitely a plus to our first year.
It's also been great to see how we've developed our strategy & our services over the last 12 months, and how people have helped us along the way - this is not something we will forget.
How has Simoda grown other the past year?
Our development over the last year has seen us forge new partnerships with leading vendors & technology specialists that help widen our reach.
We have also reached HubSpot solution partner status, which means that we can now address all areas of digital transformation, including sales and marketing automation.
Are there any new/exciting clients you can tell us about?
We hope to have some more exciting news to launch shortly, but you will have to watch this space!
What are your plans for the next year?
Our plan is to continue to grow and recruit more people to join the Simoda team. We are currently a team of eight; Craig (Chairman), Daniel (Managing Director), Jason (Commercial Director), John (Operations Director), Cameron (New Business Executive), Wes (Technical Consultant), Lee (Technology Services Director) and Tom (Communications and Connectivity).
In the near future we will be recruiting additional business executives and there will also be positions available for administrative support, and a marketing executive.
How has the current situation (covid19) affected you? How have you overcome these challenges?
We miss the office banter and camaraderie of not being together at Sheffield Technology Parks, but video conference calls via Microsoft Teams has been the mainstay of our days.
Our purpose and drive is to help business leaders and IT teams adopt and use cloud technologies. Therefore, helping people who are working at home is exactly what we do!
How has Sheffield Technology Parks supported you?
Tom and the team at Sheffield Technology Parks have been great as usual, offering us the right advice at the right time, we can't praise them enough.
We have experienced a fantastic first year and we are looking forward to our second year!