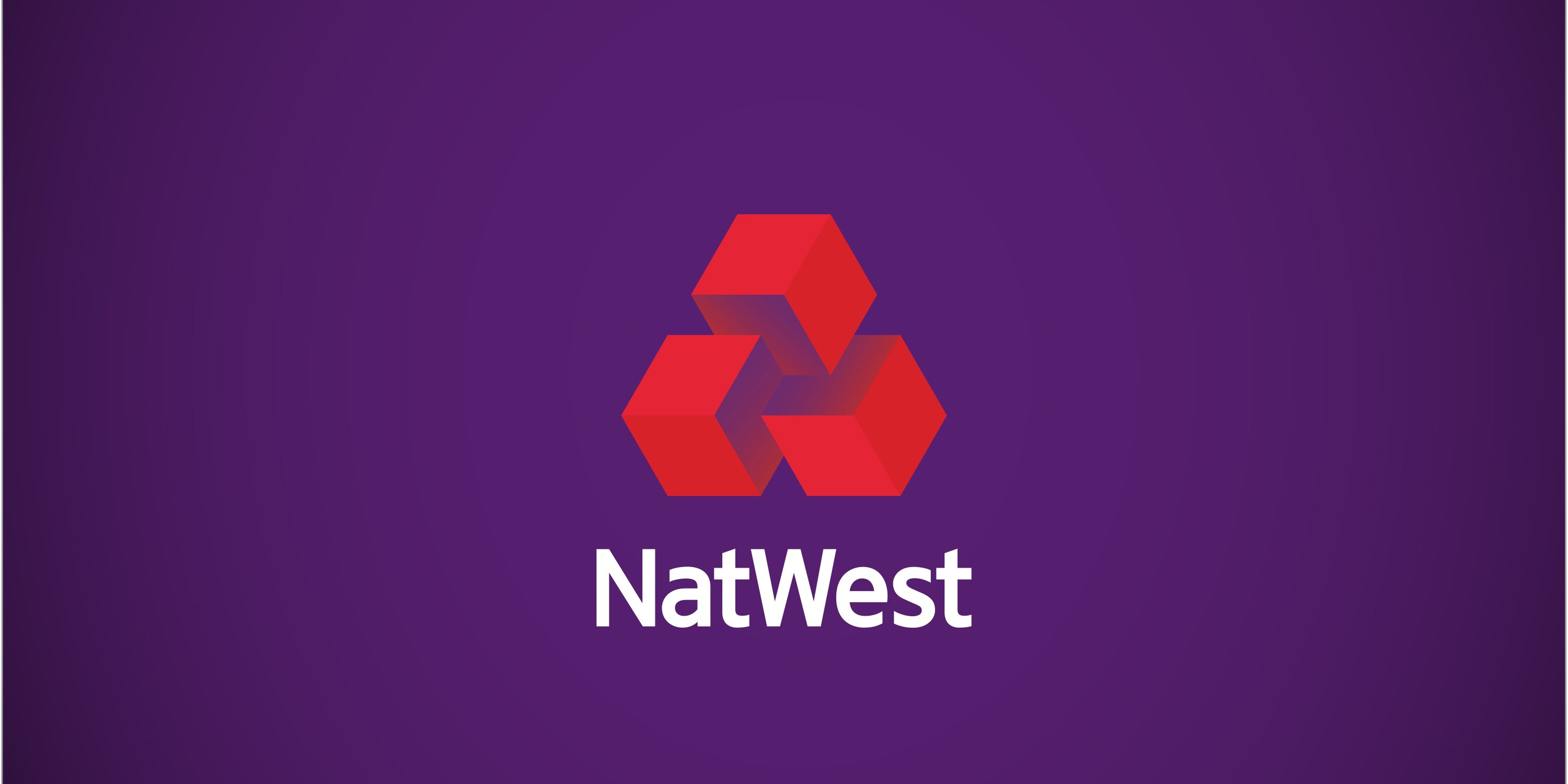 STP Partners with NatWest's 'Pre-Accelerator' Programme
An exciting opportunity has arisen in Sheffield for budding entrepreneurs with a bright idea.
Working in partnership with Sheffield Technology Parks (STP), NatWest is launching a 'Pre-Accelerator' programme, designed to give early stage entrepreneurs the power to start, scale and succeed.
NatWest's Pre-Accelerator is aimed towards anyone who has a great business idea that they want to bring to life, or if they've just started a business that they need to validate.
The course is an eight-week-long, free, digital programme that kicks off with an exciting and immersive 'Ignition' event. The event will take place at The Workstation, Paternoster Row, Sheffield S1 2NS at 10am on Thursday 27th June – in order to join the full- eight programme, individuals must attend the Ignition event.
During the eight weeks, participants will have access to four digital modules that will help them identify customers, gather customer insights, construct their value proposition statement, and much more.
Participants will also gain access to the facilities at STP, including use of their modern co-working 'Cooper Lounge', and the chance to receive additional support and advice.
Tom Wolfenden, Chief Executive at STP, said: "We are pleased to be working in partnership with NatWest on this fantastic opportunity for all entrepreneurs; the first time the bank has brought its successful pre-accelerator programme to Sheffield.
"Here at STP we understand that being a start-up can be a lonely business, so we're thrilled to be able to offer our co-working lounge and meeting spaces as a base for participants."
He continued: "Any tech-focused startups that emerge from the Pre-Accelerator programme will have the opportunity to graduate on to the STP Cooper Project - a six-month residency programme which offers support through a selection of events and workshops, access to business support and advice, mentorship from our Entrepreneurs-in-Residence, and free co-working space."
Laura Bennett, Programmes and Partnerships Lead at STP, said: "I'm delighted that we've partnered with NatWest for a programme which encourages more entrepreneurial activity to flourish in Sheffield."
To find out more about the NatWest Pre-Accelerator programme or if you are interested in registering, visit: http://bit.ly/PreAcceleratorNatWest