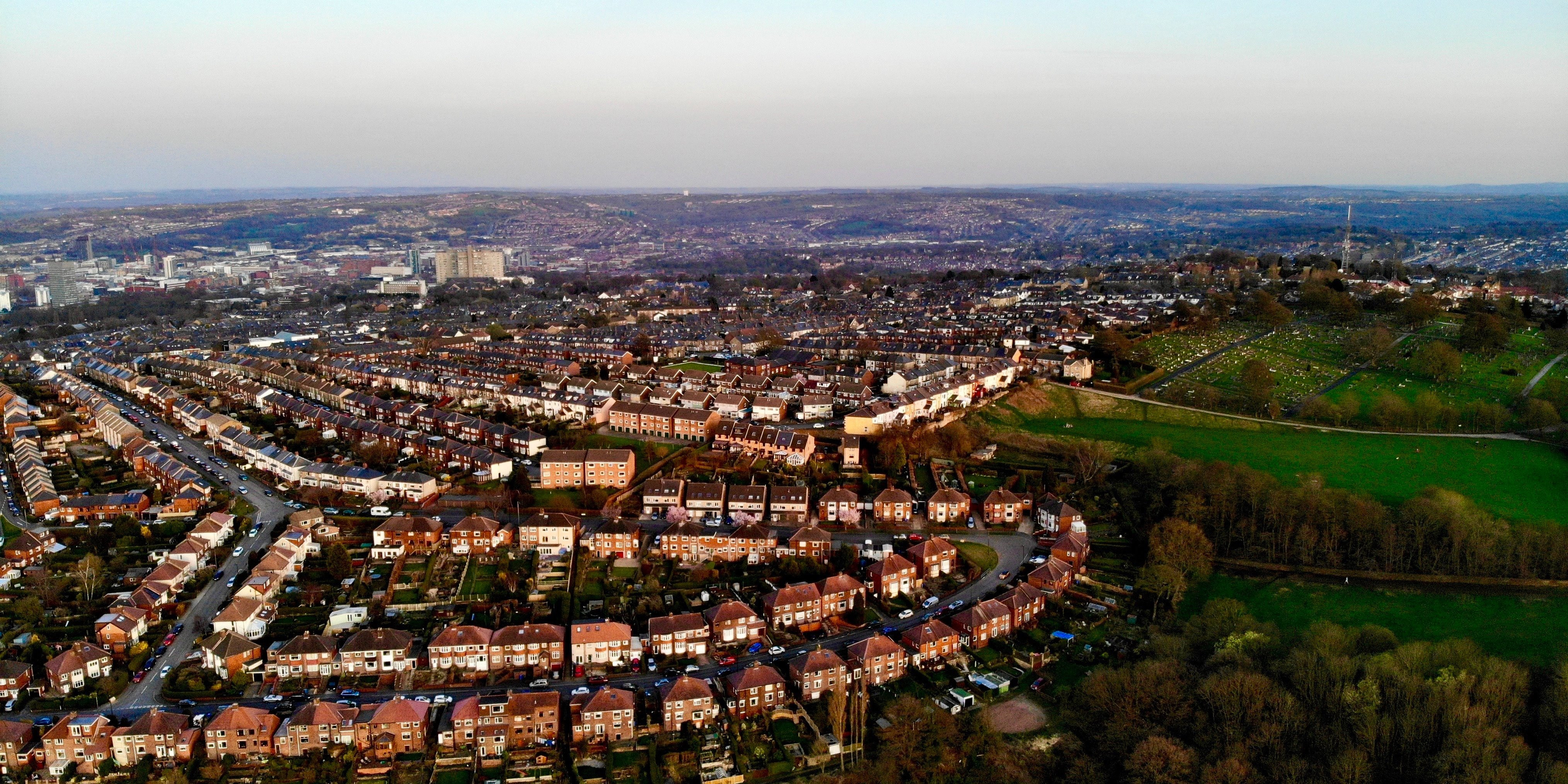 Sheffield partners join forces to tackle the city's air quality
The Urban Flows Observatory at the University of Sheffield has collaborated with Sheffield Technology Parks to launch an exciting competition for creative ideas to improve the city's environmental impact.
The competition is offering funding and support for projects that can help Sheffield become healthier by creating innovative software solutions based on data from a network of environmental sensors all over the city.
Just over 120 fixed and mobile air pollution sensors are now in operation around Sheffield thanks to the Observatory, making Sheffield the most monitored city in the UK. According to a recent article in 'Survival Plan', a supplement produced by The Star with University of Sheffield, data from the sensors suggests Sheffield's air pollution levels are especially high. The data, gathered in April 2019, showed the average level of fine particulate matter pollution in Sheffield was almost double the World Health Organisation's annual guideline of 10 micrograms per cubic meter of air.
Now the Urban Flows competition will use the data from these sensors during a live hackathon event on 22nd and 23rd November at Sheffield Technology Parks. The event will start with introductory presentations on the Friday evening followed by a full day of hackathon activities on Saturday 23rd.
The aim of the hackathon is to turn the data into creative ideas about energy flows and resource usage by visualising and analysing it in new ways. Following the hackathon, the Urban Flows Observatory team will select some ideas to take forward to prototyping and potentially full development. The competition is designed to contribute to the Observatory's mission of creating a happy, healthy and sustainable city.
Talented individuals of all kinds – programmers, project managers, and those with commercial acumen – are encouraged to enter as individuals or in ready-formed teams.
Project Coordinator, Sarah Lister, said: "Diverse teams build the best software solutions so we're on the look-out for people with a range of skills - not just technical experts. It's a great opportunity to make a difference to the city."
Tom Wolfenden, CEO of Sheffield Technology Parks, co-hosts of the Urban Flows competition, said, "We're offering the opportunity to actually do something practical about the challenges we are facing as a city in terms of pollution. We want to support innovation and potentially help some start-up business ideas to take shape."
The successful project team will receive funding from a total pot of £50,000 to develop their solution. They will also receive a package of support from Sheffield Technology Parks to help commercialise their solution and turn it into a business. The package will include access to a community of like-minded people, a dedicated Project Coordinator to support personal development and business plans, access to established entrepreneurs and Growth Advisors, as well as events, workshops, and socials.
People can express their interest now by completing an application form.