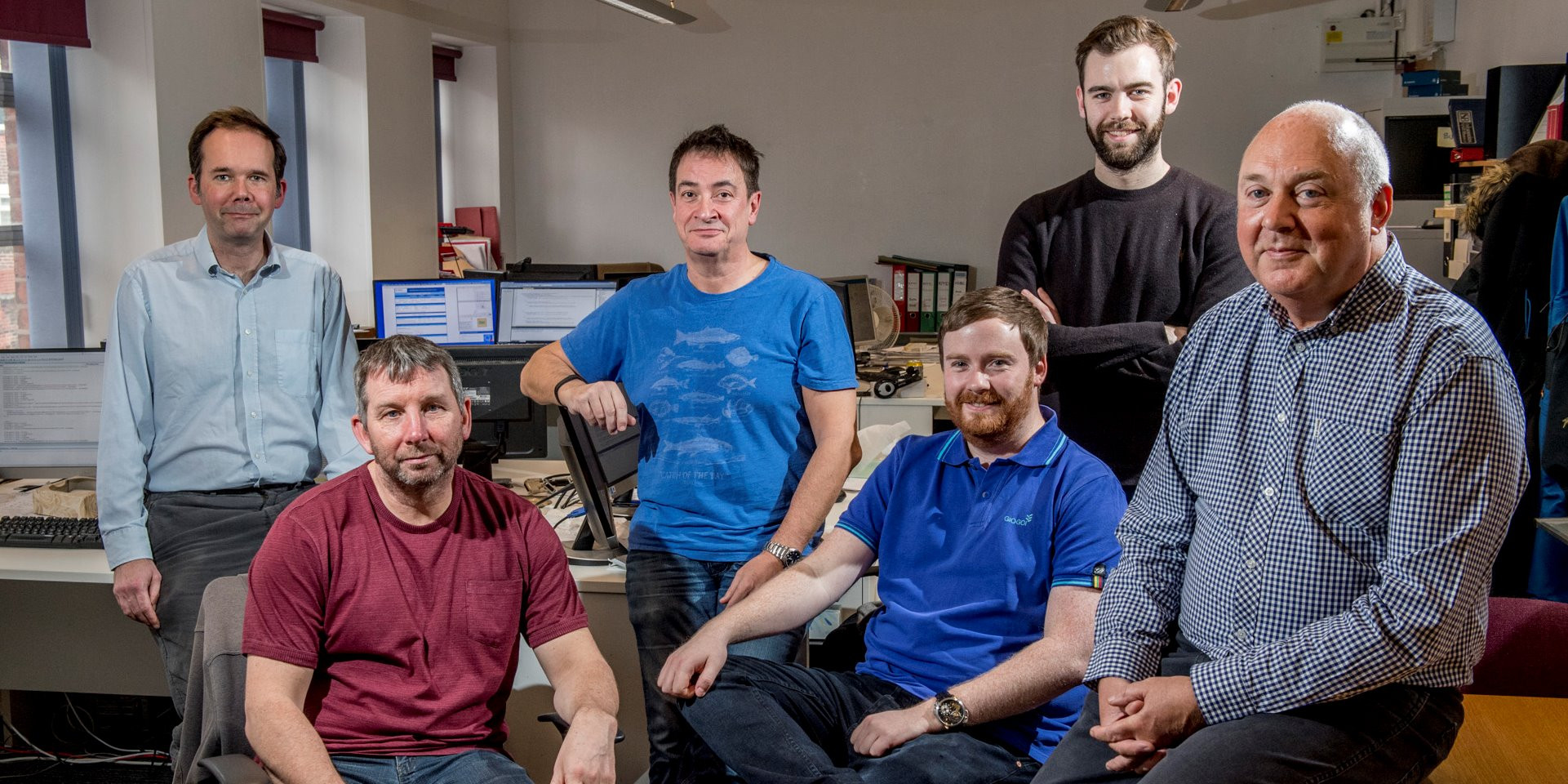 Meet Our Tenants: KPMD
We sat down with Mick Daniels, Managing Director at KPMD, to find out a bit more about the business and why they chose to locate themselves at Sheffield Technology Parks:
What does KPMD do?
We are a B2B software development company which set up in 1995, and after the commercialisation of the internet we got into a niche of proficiency testing. This involves testing within laboratories to ensure they are getting the right answers. We began with developing software for cell counts within blood testing, and the business has grown from there. We now have customers worldwide, testing in various different laboratory settings using our software. Our services include PC software, databases and statistical graphs.
What is your unique selling point?
We are well known within the niche market we work in, and have extensive knowledge of the proficiency testing marketplace. Whenever anybody is searching for proficiency testing data management we are the first port of call as we can do most things within this particular niche. I'd say our unique selling point is that we utilise websites and cloud data along with our expertise in software.
Why did you choose to base the business at Sheffield Technology Parks?
We were previously based on Bramall Lane which was then taken over by Regus, and Sheffield Technology Parks offered a more attractive price along with a central location. We had considered leasing but decided it was easier to have fully managed office facilities, which the Tech Parks provides us with.
Why did you set up the business?
A moment of madness!
What challenges did you face?
The biggest challenge was the year 2000! Organisations spent so much in 1998 and 1999 on the 'millennium bug' that IT budgets for the next couple of years were frighteningly low.
What's the achievement you're most proud of?
That we're still here!