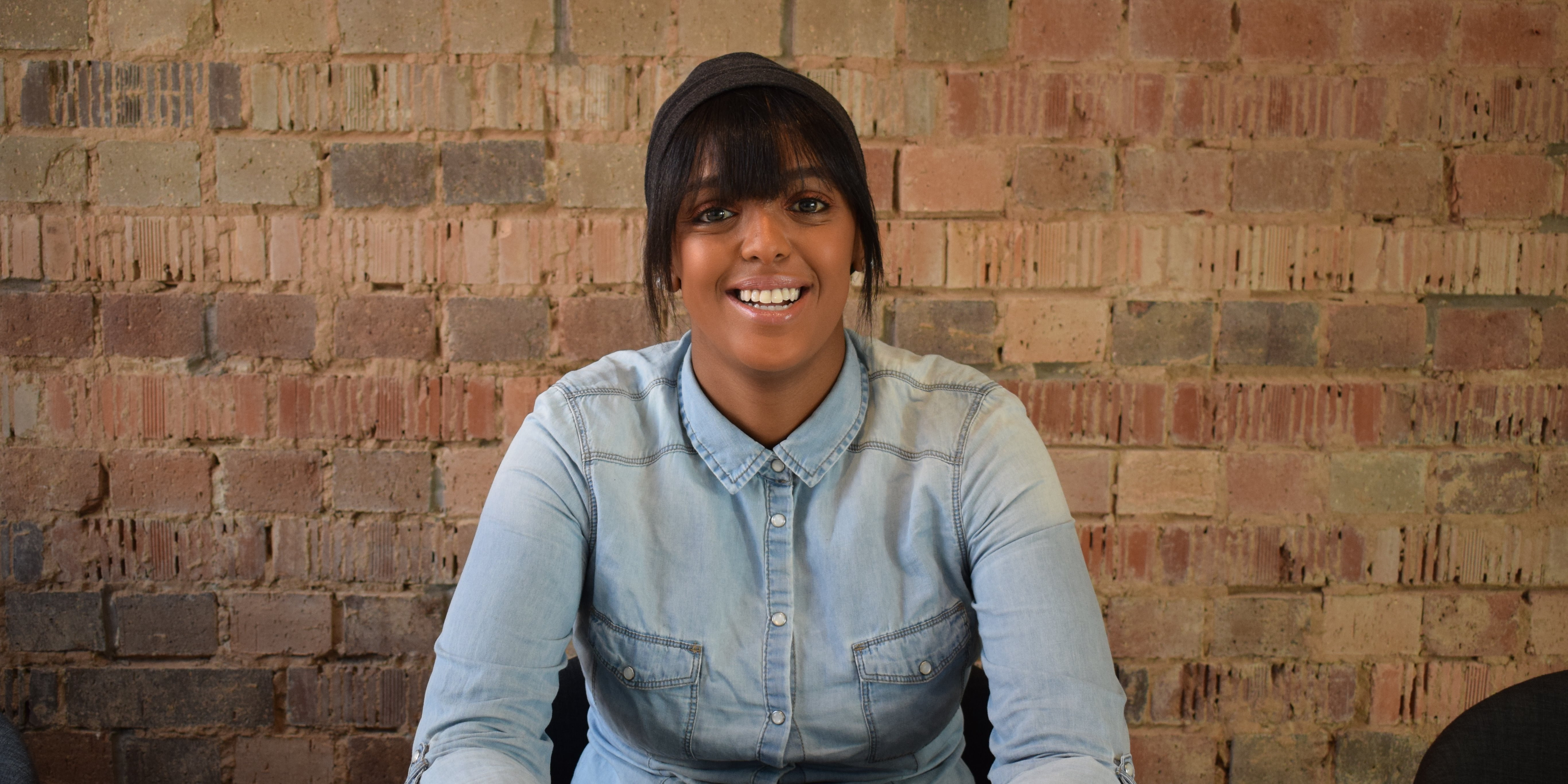 Meet Susan, one of our new Cooper Project startups!
The Cooper Project aims to assist digital start-up businesses, helping them get off to a flying start. With that in mind we decided to sit down with Susan, for the first in a series of start up interviews, to find out how she is getting on and all about her business 'Workzone'.
What is 'Workzone'?
Workzone is a recruitment app which focuses on part-time, temporary and seasonal jobs such as waitressing, bartending, retail and so on. The purpose of this app is to get rid of CVs. For these types of jobs, I believe that it is not necessary to spend hours on a written CV when these jobs are primarily about a candidate's personality. Workzone will enable users to create a profile and upload a 60 second 'selfie video' of themselves which states why they are suitable for that job. This way, employers can quickly, and inexpensively, see if the candidate is right for the job which will save valuable time on both sides.
What is your unique selling point?
The app is a modern interpretation of a CV in the social media age we now live in, it also has a specific focus on high turnover industries!
What are some of the exciting projects you are working on?
We are currently working towards completing our first promotional film for the app. The film will show the customer journey for the app from both an employer and candidate perspective within 2 minutes.
What are your plans going forward?
The aim is to complete the app within the next couple of weeks. Initially we will be making it available to Apple users, as our target audience primarily use Apple devices. In six months, we hope to expand the offer and make the app available on Android devices also.
What are the benefits of being here at Sheffield Technology Parks?
I am surrounded by businesses within my field, making it a great place to network and meet new people. The Cooper Project has helped to support my business, offer me guidance and save me money! I can now use the money which would normally be spent on rent, to use developing and promoting my app. Finally, the location is amazing and a huge benefit of being here, being close to the university means I am close to people within the target audience for the app... student's!
What made you start this business?
My previous job involved helping people to build CVs. During my time in this job it became clear that creating and tailoring CVs to specific roles can be extremely time consuming. I also noticed how for certain jobs, employers were less interested in qualifications than they were in the candidate's personality. Therefore, I came up with this app idea to simplify the process for applicants and make finding the right employees much easier for employers.
What's the achievement you're most proud of?
The app! But also, previously securing a job based on my personality, not my experience – which is a big reason why I wanted to create this app.
What would you say to someone starting out in the tech sector?
Be innovative…It might be a cliché but it's a good one! It is also important that although you might have a certain vision in mind of your idea, be sure to get the opinion of people around you and be willing to change, adapt and evolve your original idea and business. Change is good!