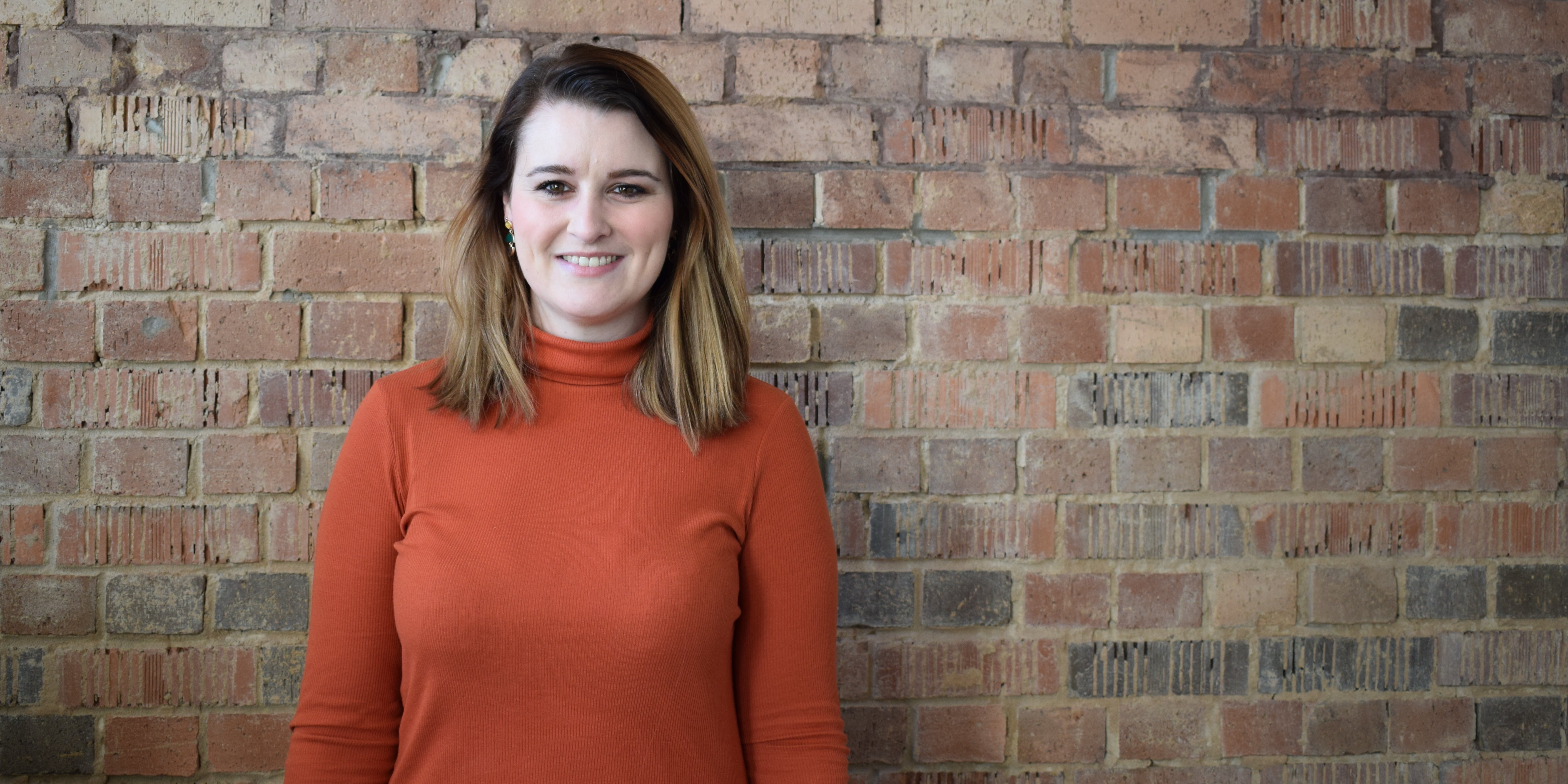 Meet Jade, our latest Cooper Project interviewee
What is Day21?
Day21 is a creative marketing consultancy. Working on a freelance basis, I support businesses who may be struggling with certain aspects of their marketing, whether that be their sales figures or their brand identity, or whether they just need a bit of general outside support. My role is to act as a remote marketing manager, helping the client to create an overall marketing strategy for their business including PR, social media, newsletters and so on.
What is your unique selling point?
The ability to adapt. I've worked with a range of industries such as, retail, events, technology, NHS and many more! No business is off the cards, I believe I have the skills and experience to work with any type of business.
What are some of the exciting projects you are working on at the moment?
The most exciting and unusual project I am working on is for a company called Wilson and Co. What makes this project exciting is that the company makes 'snuff' (sniffing tobacco) and so it creates quite a challenge when trying to market something that isn't allowed to be advertised. My job is to find them an angle which incorporates their 300-year heritage but also appeals to the modern day 'snuff taker'.
What are your plans going forward?
Now that the first year of my business is coming to an end, I believe that it's time to start thinking about taking on someone else who can help with the work load. This would also give me the chance to focus more on the strategy side of things.
What are the benefits of being here at Sheffield Technology Parks?
Being able to use the co-working space for free has been a huge help. I'm not sure what I would have done if I hadn't come here, as in the first year of business there is no additional money to be spent on rent and working from home had started to become very lonely. Being here really helps to add structure to my day, I get to meet likeminded people and we can bounce ideas of one another.
What made you start the business?
I have a degree in advertising and have been in marketing jobs ever since. However, I was made redundant in January 2018 and the thought of applying for jobs and going through the long process just to end up in a job that I'm not passionate about didn't appeal to me. It made sense for me to start my own business and work on projects that I am passionate about with a variety of businesses.
What's the achievement you're most proud of?
I manage to run a theatre company at the same time as running this business and we've just put on our third production. I also do the marketing for that and we sold out…which is fantastic! I think when you're enthusiastic about something you tend to get the results that you want. I hope this translates to my clients as I try to get involved with projects that I find exciting, so I can be truly and genuinely enthusiastic.
The meaning behind the name 'Day21' is also something I'm proud of. I set myself a deadline of finding a client within three weeks of starting the business and if I didn't then I was going to find an in-house marketing job. Luckily, I managed to take on two clients in that time!
What would you say to someone who is starting their own business?
Personally, I wasn't sure of what to expect so it's important to be realistic and be aware of the cons as well as the pros. Keeping up to date and on top of finances is essential as there will be no more monthly income, no more holiday pay and no more sick pay. I believe the pros will follow as long as you've created a business that you are willing to put your all into.