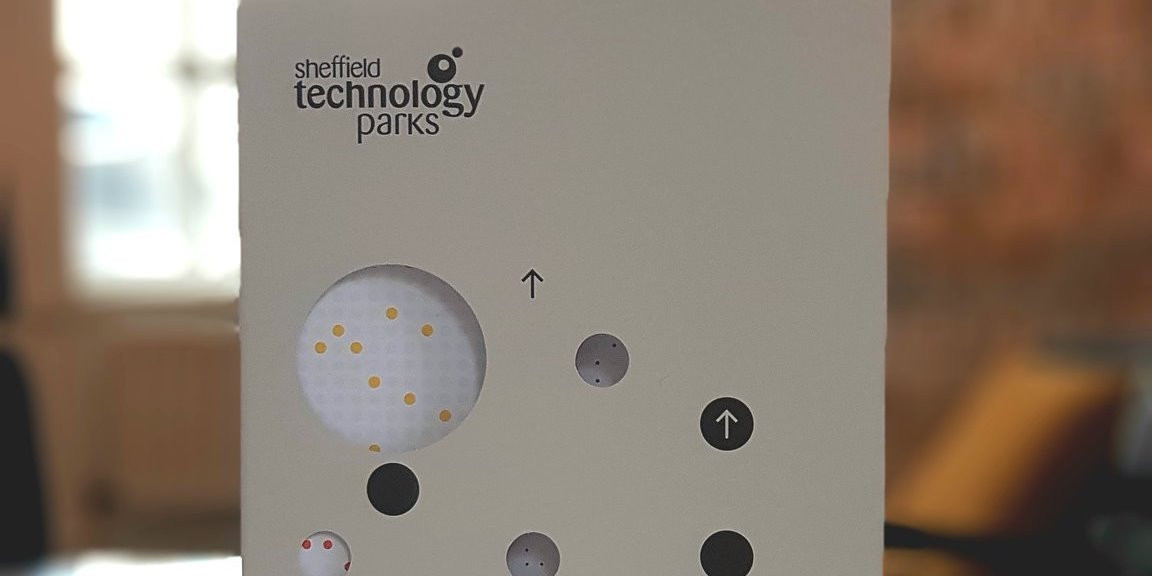 Annual Report 2018
In 2018 our organisation celebrated 30 years of trading, we take a look back through some of the highlights in the report.
Last year was the start of a new journey for Sheffield Technology Parks (STP), as we direct our focus to becoming a supportive partner to anyone involved in starting, building and scaling tech-based businesses in Sheffield.
We understand that supporting the economy goes beyond supporting individual businesses, and we're working hard collaboratively to ensure Sheffield has the best economic landscape to start and grow a company here.
If you'd like more information, please email tom@shefftechparks.com who can show you around the Technology Parks, introduce you to some of the companies we support here and discuss in more detail our ambitions for the Digital Tech scene in Sheffield.
Please find an online version of our annual report here.