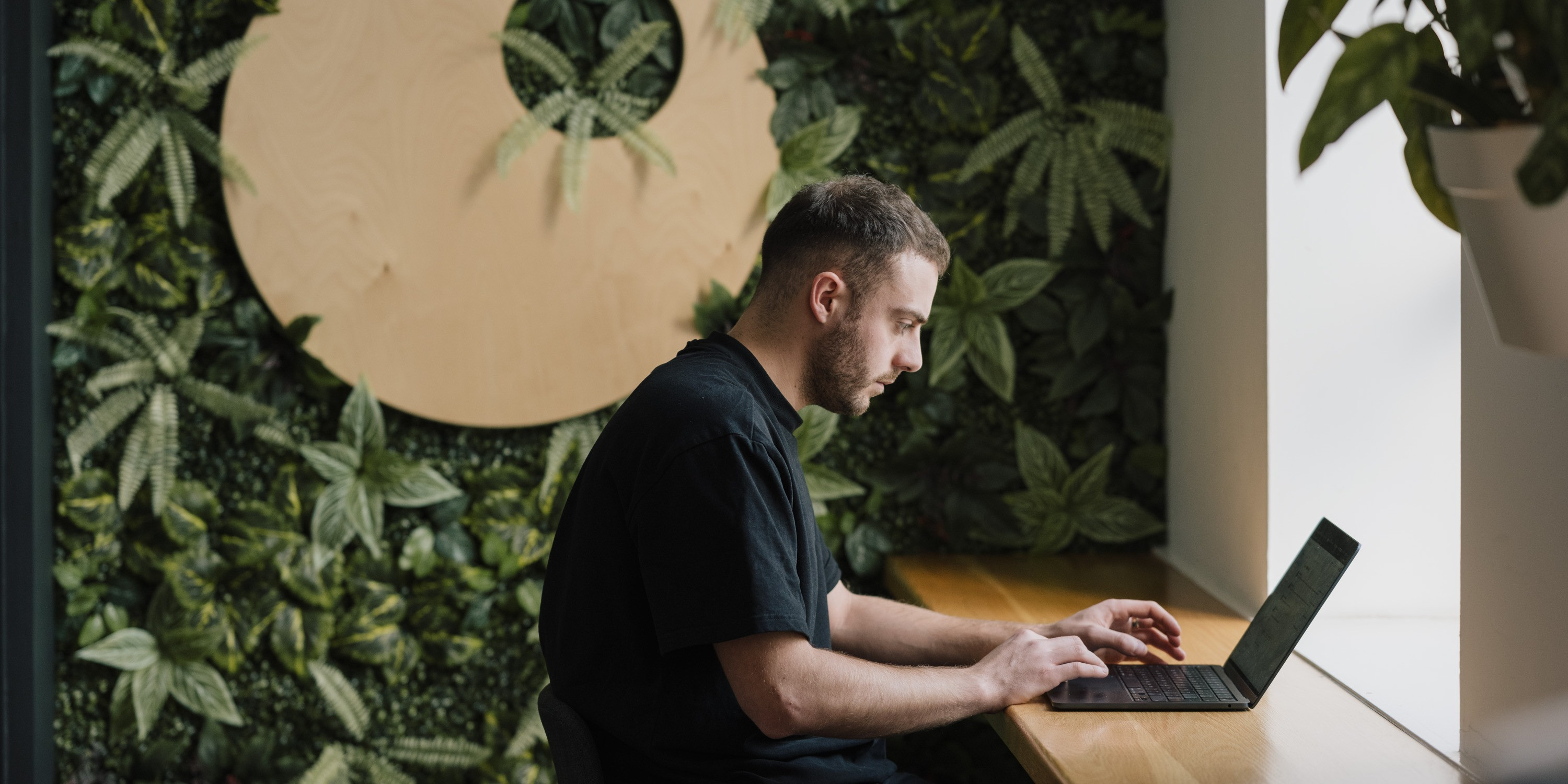 Our mission, vision and values
We recently published our Overview and Impact Report 2023. In a series of blog posts, we'll be sharing highlights from the report to give you a bit of insight into what we're doing at Sheffield Technology Parks (because there's probably more going on than you think!).
In this post, we're introducing our mission, vision and values.
Our mission
We're passionate about supporting businesses and contributing to Sheffield's economic growth. That's why we're the inclusive home for ambitious tech entrepreneurs.
We support a broad range of founders to realise their business goals, through dedicated incubation and growth support, providing the right type of accommodation, fostering community and promoting success. We monitor ourselves against broad metrics including business creation, job creation and investment raised. We also monitor where our founders are from so we can ensure we are reaching as diverse a founder base as possible. Our wider mission is to play a key role in collaborations that support business incubation and growth in our region – particularly in relation to the expansion and diversification of the digital technology ecosystem.
Our Vision
Our vision is to put Sheffield at the forefront of best practice for entrepreneurship in the UK.
We strive for STP to be a safe place where anyone with an idea and ambition can come and fulfil their potential. More broadly, our vision is to help create a thriving tech-based economy which will attract new businesses to our region and will retain locally founded businesses as they grow and develop.
Our Values
Being a safe and inclusive place to test a business idea

Aiding the journey of any and every business that comes through our door, whether successful or not (because failure is as valuable as success)

Always acting with the interests of our entrepreneurs at heart

Behaving with integrity and honesty at all times

Being a good partner for those we work closely with to assist the local and regional economy, including Sheffield City Council, South Yorkshire Mayoral Combined Authority (SYMCA) and both of the city's top Universities

Making sure that the results of our work are tangible and demonstrable
Next up, we'll be looking at our mission in action, showing what it means to be an inclusive home for ambitious tech entrepreneurs, and a driving force behind regional growth.
Can't wait?
You can download and read our full Overview and Impact Report 2023 right here.