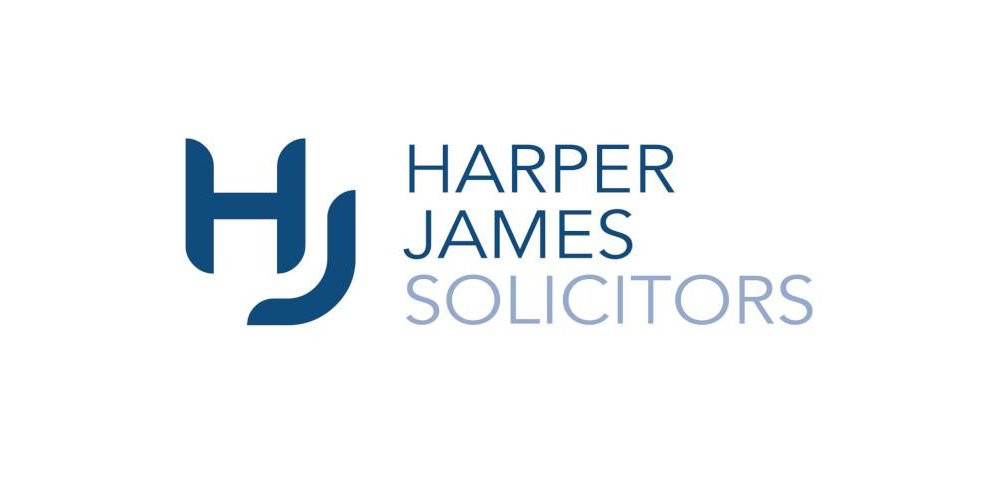 Meet Toby Harper of Harper James Solicitors
Every month, Harper James Solicitors visit our Cooper Lounge to give free advice to our residents and startups. We caught up with Toby Harper to find out why they do this…
Tell us a bit about Harper James Solicitors
Harper James is a modern commercial law firm with a real difference. HJS is itself a recent start-up and was specifically set up to provide legal support to entrepreneurs, start-ups and early-stage growth businesses. We offer all the legal services a start-up or entrepreneur needs, from contracts and agreements, employment law and intellectual property, to advice regarding funding (including venture capital and private equity), commercial property, business disputes and data protection law.
What's your USP?
The difference with us is that we're able to offer truly expert advice at a transparent and affordable cost, because our innovative operating model of remote senior solicitors and pay-monthly subscription services enable us to keep our overheads low and pass these savings on to our clients. What we've always prided ourselves on is being completely transparent with our clients, both in terms of pricing as well as what they can do for themselves - without our help.
Our senior solicitors are mostly recruited from top 100 (and often top 50) UK law firms, and they're based remotely across the UK. We keep them focused on their legal work rather than admin, or fancy offices and inflated partner salaries, and, coupled with a judicious use of technology, this enables us to provide the quality of legal advice you'd expect from a leading City firm, but at a fraction of the cost. Our carbon footprint is also a tiny fraction of traditional law firms and our senior solicitors are offered a work/life balance which is simply not available in other private practice law firms!
Why choose Sheffield Technology Parks for your free advice clinic?
From day one we've specialised in start-ups and early-stage growth companies usually in technology or manufacturing, which is why we wanted to get involved at the Sheffield Technology Parks. On a monthly basis, you will find our solicitors seated in the hub, often just talking through a tenant's legal issue. Sometimes that's all the direction the tenant needs to move forward. Of course, sometimes this leads to them engaging our services for more complex matters.
But by seeking out businesses at this key stage in their evolution, we're able to help them save money on legal fees when money is tight. We then hope to develop an enduring professional relationship as their business expands..
Why disrupt the market?
I founded Harper James on the day I turned 3 years-post-qualification, which, at the time, was the earliest possible point you could start your own law firm. I'd worked in traditional law firms but also in-house at venture capital trusts, so I could see first-hand from both sides how law firms could drag their feet on what start-ups really needed, costing them needlessly in both time and money. Quite simply, I thought there must be a better way of doing things so I set out to change the legal market.
What's the best legal advice you'd give to a start-up?
From a purely legal perspective, it really pays to have all your Ts&Cs, key agreements and contracts drafted, or reviewed, by a solicitor in the earliest stages of trading - we see a lot of very unhealthy arrangements and costly business disputes that could have been avoided with the correct paperwork.
From a business perspective, from my own experience I'd say don't accept the current limitations of your industry. There's always a better way of doing things so don't be afraid to challenge the status quo and strike out on your own.