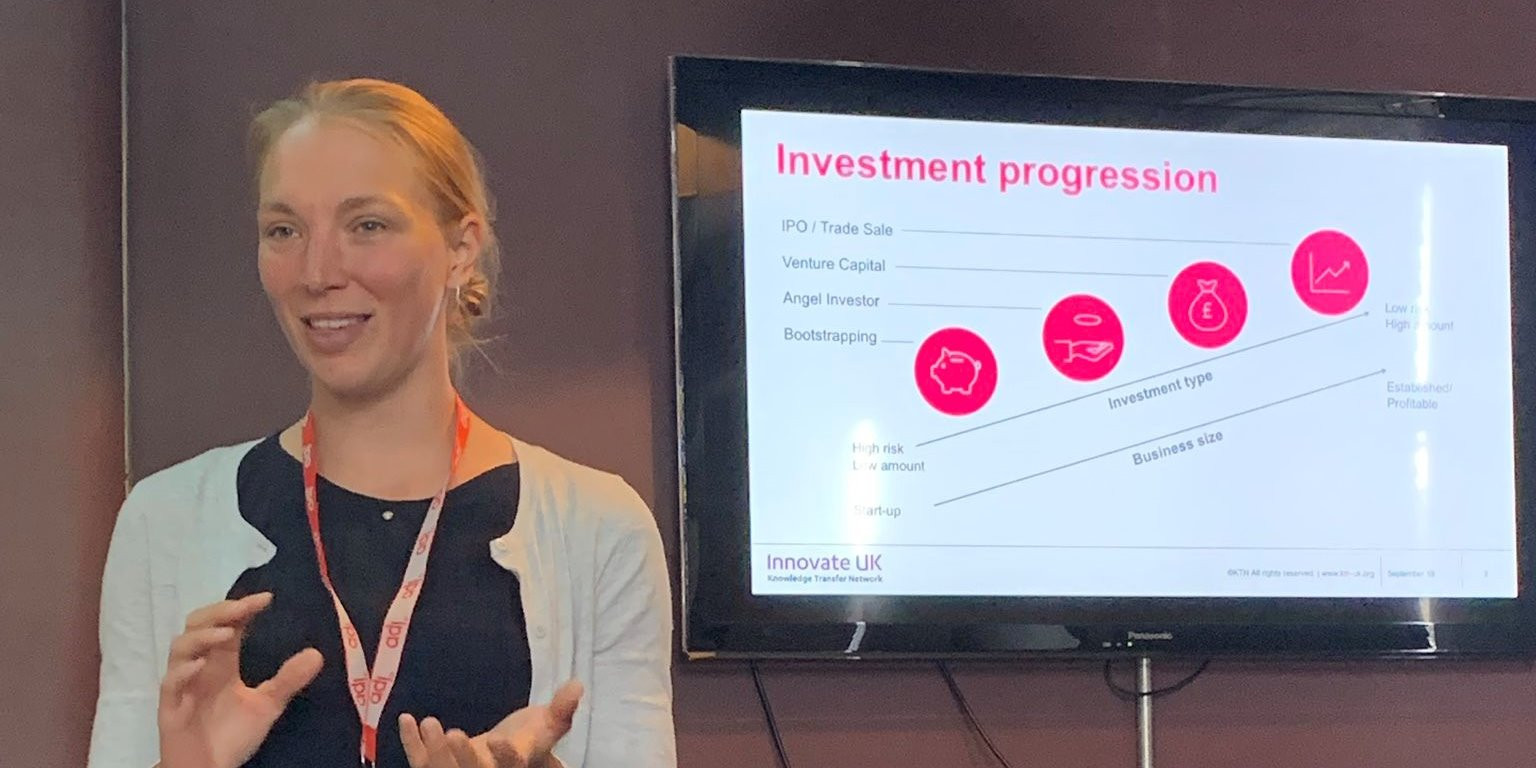 Investment awareness month: 'Funding and Finance Talk'
Event date: 10/02/2020
Location: Sheffield, England, United Kingdom
Lunch & Learn: Access to Funding & Finance with Charlotte Thompson of the Knowledge Transfer Network
How are you going to get the money you need for your innovative company to grow? Discover the pros & cons of different forms of funding.
There are four main ways of funding a company:
● use profits from sales
● receive a grant
● borrow money
● receive investment
This Lunch & Learn will be delivered by Charlotte Thompson, Access to Funding & Finance at the Knowledge Transfer Network, who will be talking about the pros & cons of these different forms of funding & finance and where you can access them.
Event schedule:
● 12-12:30pm - 30 minute talk: The broader innovation funding & finance landscape
● 12:30-13: Q&A
Lunch will be provided!
Please register your place here.
This event is part of our Investment Awareness Month: bit.ly/2FqI4K5