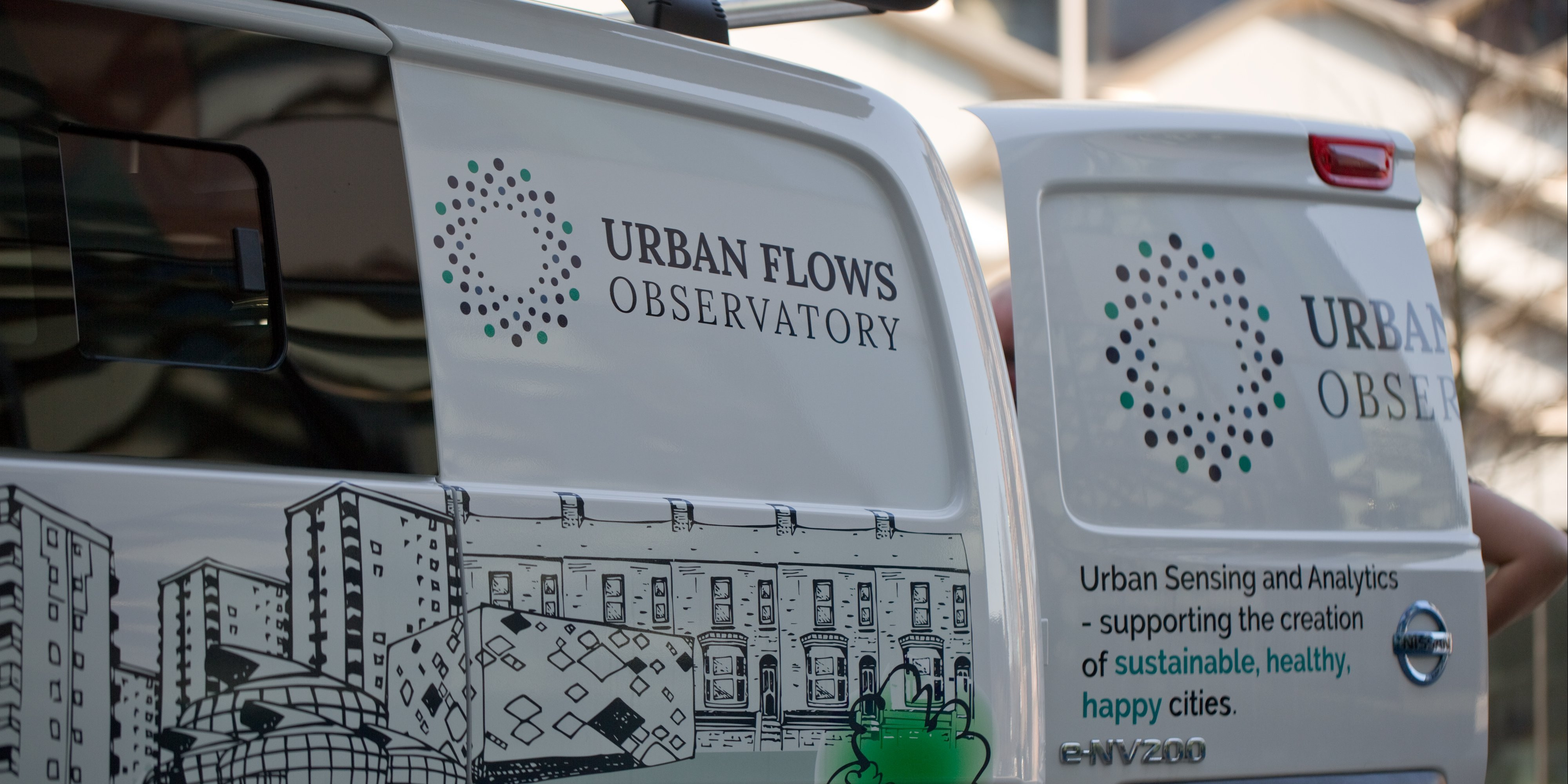 Urbans Flows Observatory Hackathon
Event date: 22/11/2019
Location: Sheffield, England, United Kingdom
Can you translate data into useful information that could inform local & national decision making?
In partnership with Urban Flows Observatory, we're looking for diverse teams with a range of skills to take part in an Urban Data Hackathon. Successful ideas from the day will get a share of £50,000 worth of funding.
This event is taking place on 22 and 23 November (venue TBC) and is free to join. This hackathon gives you the chance to work with real data relating to the city's energy and resource usage.
This work is part of a three-year, multi-million Euro international academic collaboration being carried out the Urban Flows Observatory at the University of Sheffield.
Interested? Please complete an Expression of Interest form so that the organisers know who you are and can send you more information.
Find out more here.