Oort Energy
Contact:

Alex Shields

Email: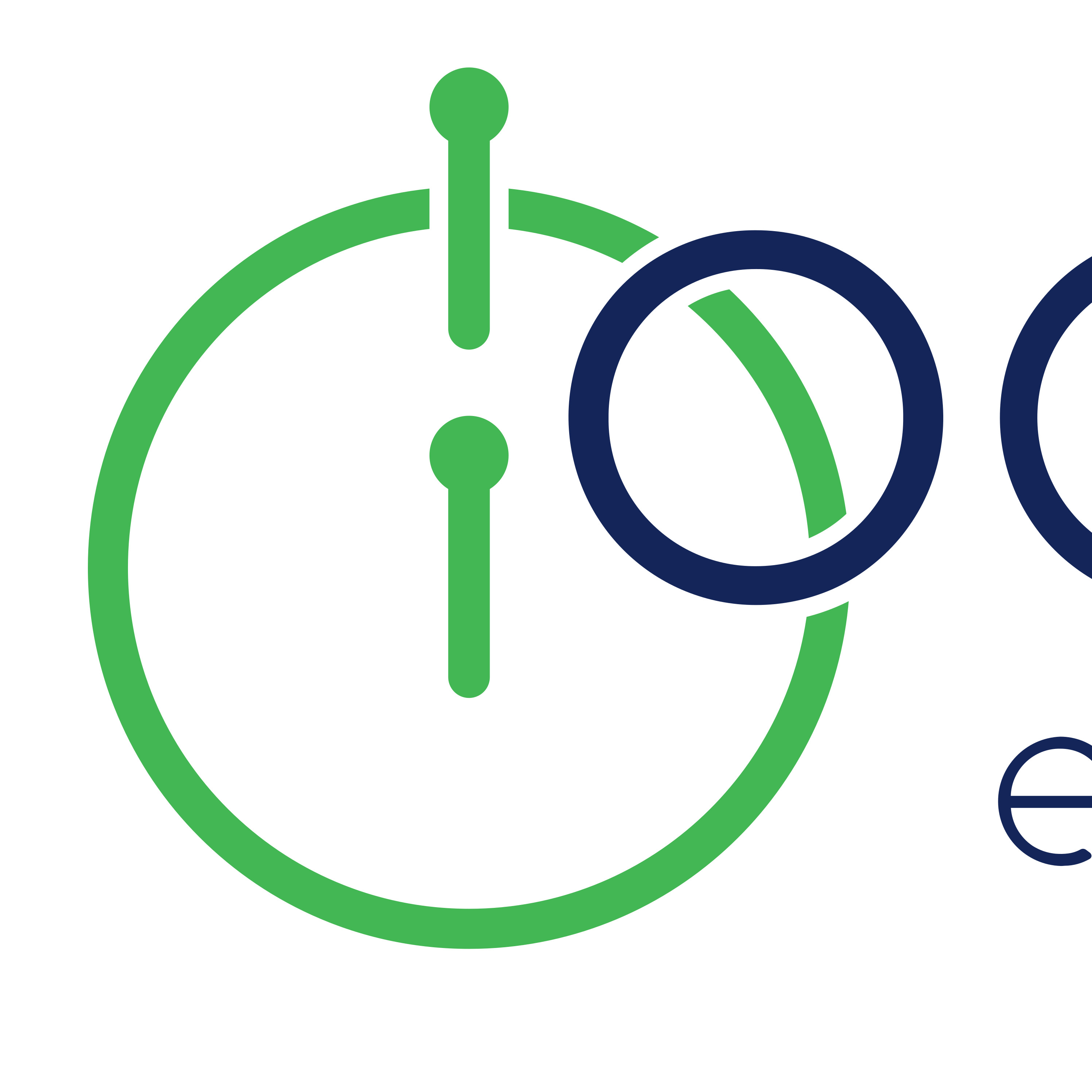 Green hydrogen is a clean source of energy that will lead to a meaningful reduction in greenhouse gas emissions.
Because electrolysis is the key to enabling green hydrogen, a future where it is globally available will only be possible with a disruptive new approach to electrolyser manufacturing, making market adoption cost-effective.
To make an impact on climate change, green hydrogen needs to be globally available today.
Oort Energy is on a mission to globally deploy our electrolyser technology, making green hydrogen economical so market demand drives the transition to net-zero.