MAC Consulting
Contact:

Joseph Beckett

Email:

Phone:

0749 635 8030

Website: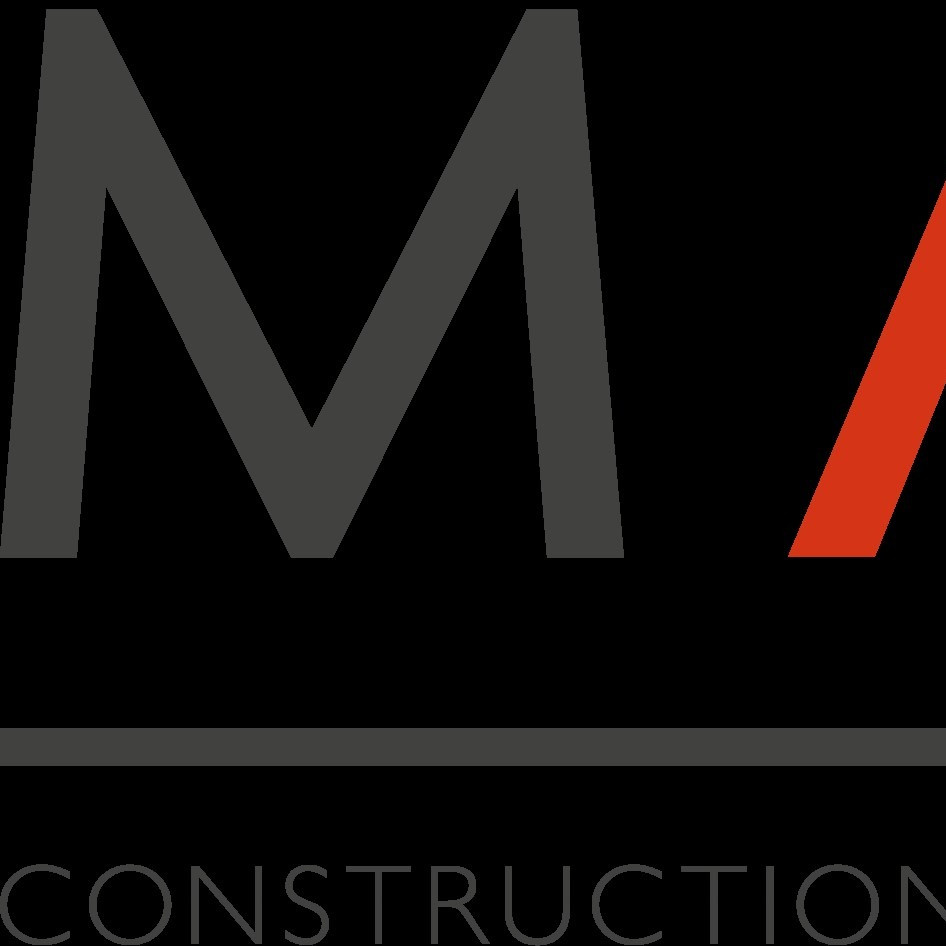 MAC Construction Consultants is a national leading construction consultancy established over a decade ago.
Working with an extensive and varied list of clients we operate in a wide range of sectors including education, healthcare, leisure, retail and residential, to name a few.
Through continued sustainable growth our comprehensive team now work across our seven offices in Birmingham, Bristol, Leeds, London, Manchester, Milton Keynes, and Sheffield, and we have a well-established supply chain network throughout the UK.