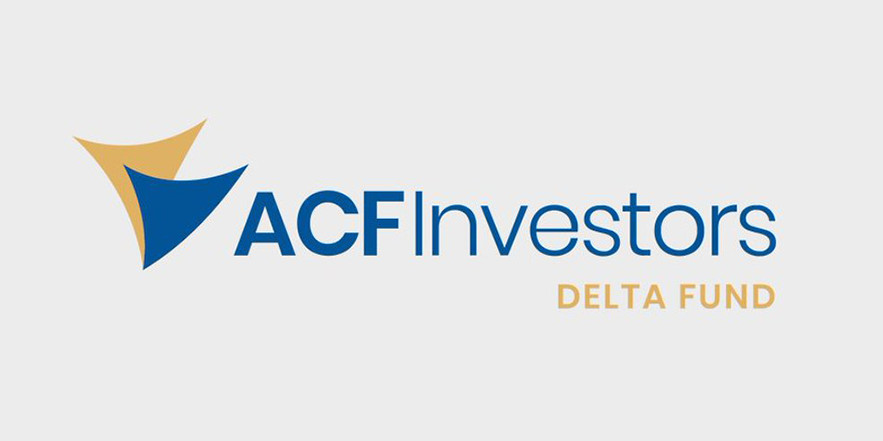 ACF Investors, one of STP's tenants, support £600k funding for Scene Group
Scene Group, the creator of animation software Cavalry, has secured strategic investment of £600k to continue international growth. The round was led by mobile games entrepreneurs and founders of Playdemic, Paul Gouge and Alex Rigby alongside ACF Investors.
Cavalry is a motion design animation application for creative professions with a powerful engine that is a leap forward in 2D animation software, allowing real time playback and dynamic data driven content as well as a full suite of traditional animation tools.
Born out of the frustration of the limitations of existing products, Cavalry has been built for animators, by animators. Its combination of features makes Cavalry a game-changing tool for artists working across a wide range of disciplines including online, experimental, social, film, tv, data visualisation, illustration, and more. Since its launch, more than 25,000 people have signed up to experience the superior design experience afforded by Cavalry.
Scene Group was founded in the UK in 2019 by the management team of internationally renowned motion design studio Mainframe (https://mainframe.co.uk/). All three founders have spent their careers in the heart of the motion design industry and have an in-depth knowledge of the field.
Chris Hardcastle, CEO of Scene Group commented:
"Since Cavalry's release in August 2020 we've been blown away with the variety and quality of work being produced by our global community. This capital will help us further accelerate Cavalry's development and to explore new ways for us to enable animators, designers and marketers to meet the demands of an ever-expanding media landscape."
George Whitehead, partner at ACF Investors commented:
"Scene Group has already seen incredible initial success with the launch of Cavalry and we are delighted to support the company through its next phase growth alongside an impressive syndicate of angel investors. The company is building on the foundation of the thriving media sector in Manchester, which as a city has a strong legacy and reputation in animation, and the experience of accomplished angel investors, who are experts in game design. These factors combined put it in a fantastic position to capitalise on its initial interest from the design community and build an exceptional product for creatives."
Paul Gouge, angel investor and founder of Playdemic commented:
"Cavalry represents a significant evolutionary leap in 2D animation software. The team have created a powerful solution to problems that many animators and creative agencies have wrestled with for years. We are excited to invest in this amazing product and the highly experienced team behind it."