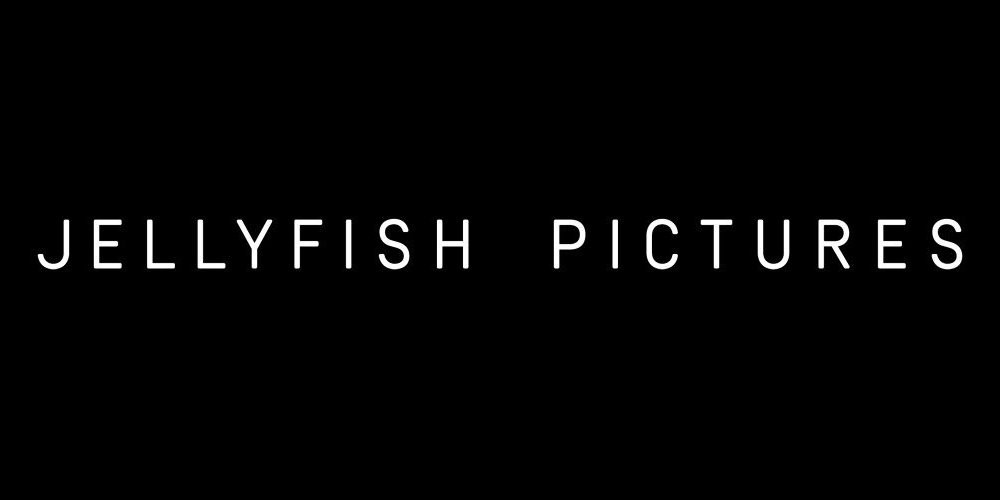 Multi-award winning Jellyfish Pictures joins Sheffield Technology Parks
We are delighted that BAFTA and multi-award winning VFX and animation studio, Jellyfish Pictures, are opening a new virtual animation facility here at Sheffield Technology Parks. Founded in 2001, Jellyfish Pictures has grown from the original "two-man band" into an internationally recognised operation with over 100 employees, which created Europe's first VFX studios back in 2017.
The new site adds to the company's established studios in Fitzrovia, Central London, and Brixton and Oval, South London. Their northern presence here at Sheffield Technology Parks will start off with a small team of animators working on the company's original animation projects, with a view to expanding their team and set up with a large feature animation project by the end of the year.
The new office is able to accommodate up to 10 new members of staff and will be headed up by Jellyfish Pictures' newest appointment, Animation Director, Kevin Spruce. With an impressive career spanning over 30 years, Spruce joins Jellyfish Pictures from Framestore, where he oversaw a team of 120 as the company's Head of Animation. During his time at Framestore, Spruce worked as Animation Supervisor on a roster of blockbuster feature films including Fantastic Beasts and Where to Find Them, The Legend of Tarzan and Guardians of the Galaxy.
Phil Dobree, CEO of Jellyfish Pictures, said of the expansion: "We have multiple projects coming up that will demand crewing up with the very best talent very quickly. Sheffield, and the North of England as whole, already has a great community of creative talent, which we are looking forward to contributing to and cultivating as time goes on."
Spruce added: "With what technology can offer now, the next logical step is to bring the work to people rather than always expecting them to move south. Acting now as Animation Director for Jellyfish Pictures Sheffield it's our intention to recruit a creative team here to strengthen the company's capacity to handle the expanding slate of work currently in-house and beyond. I am very excited to be part of this new venture north with Jellyfish. It's a vision of how creative companies can grow in new ways and access talent pools further afield."
Jellyfish Pictures' decision to base their northern operation at Sheffield Technology Parks is a significant development, not only for us at Sheffield Technology Parks but also for the city, and we look forward to helping to support their northern expansion.