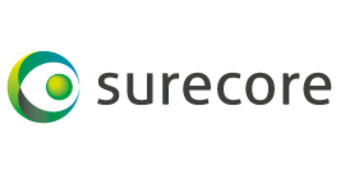 Sheffield Technology Parks Tenant sureCore Attracts New Capital Funding
sureCore, a long standing Sheffield Technology Parks Tenant, have received £1 million in Series A funding from Capital-E, Antwerp, Belgium, bringing total start-up funding to £2.1 million.
The investment is significant in today's semiconductor IP market, demonstrating renewed investor interest in the sector.
Initial funding came from Finance Yorkshire's Seedcorn Fund, and an innovation award from Innovate UK.
Paul Wells, Company CEO states"We have worked very hard to maximise values for all of our stakeholders and have achieved major technology advances in an extremely capital-efficient manner. This funding comes at an ideal time and accelerates our drive to silicon results through our early development partners"
For more information: www.capital-e.com www.finance-yorkshire.com