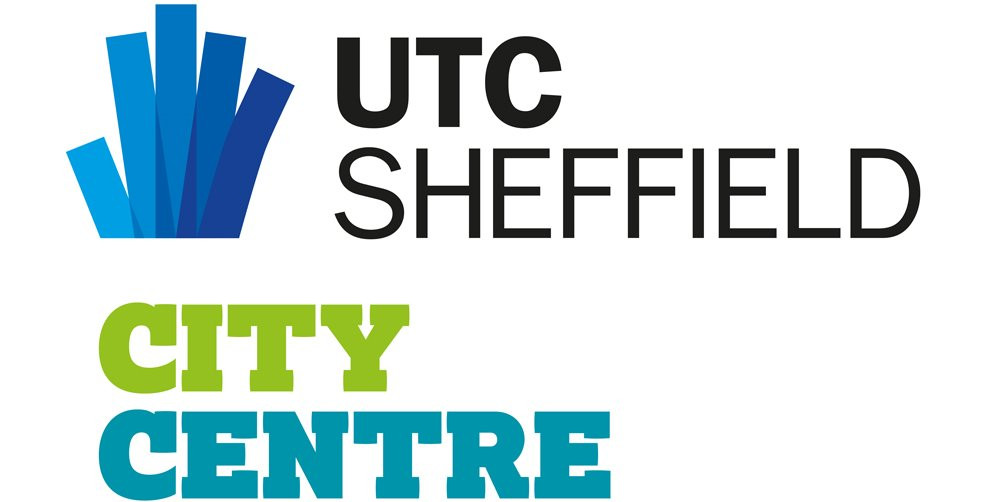 Work Experience Pilot is a Success
Sheffield Technology Parks (STP) has launched a new work experience programme, allowing small business to engage with young people in the local community.
The pilot for the scheme took place in October when Izzy and Lauren who are both studying at UTC Sheffield City Centre, which is located just minutes from the Tech Parks and specialises in Creative and Digital Media, joined STP for a week's work experience.
Tom, STP's manager said: 'We believe that it is important to help and support the next generation of people looking to work in digital industries, by providing them with some real-life workplace experience. Offering work experience places is often a challenge for smaller businesses, running at capacity and struggling to find time to accommodate a full week's placement'.
In order to combat this difficulty STP has been working with consultants Liz Wallis of Sero Consulting and Ed Dawson of Opportunity Sheffield, to design a rotation-based approach whereby two students have the opportunity to visit a number of employers in the Cooper Building a across a week. The students on the pilot visited: Mac Consultants, Podcast Websites, PACE Software Development, Tobii Dynavox, Sero Consulting and Lunar Lander Films.
The range of businesses gave the students the opportunity to experience a variety of different companies who are all in the digital sector. It meant that employers who felt like they didn't have sufficient resources to commit to a full week of work experience, but wanted to get involved, could offer either a morning or afternoon session one day of the week. The week was broken up with workshops for the students including critical analysis, what employers expect from employees and candidates, and even a workshop with local recruitment firm Benchmark on how to structure a great CV to get noticed.
STP manager Tom also said: 'Feedback from the students has been positive, and we aim to use their experience here at STP to enhance the structure for another week in the Summer half term. We hope that this will be seen as an example of good practice for workspace operators to trial and broaden the work experiences of the future workforce.'
Work experience is proven to increase student's aspirations and grades by offering an insight into the world of work. If you would like to get involved, offering half a day of work experience to a student, don't hesitate to get in touch with Tom Wolfenden: tom@shefftechparks.com.