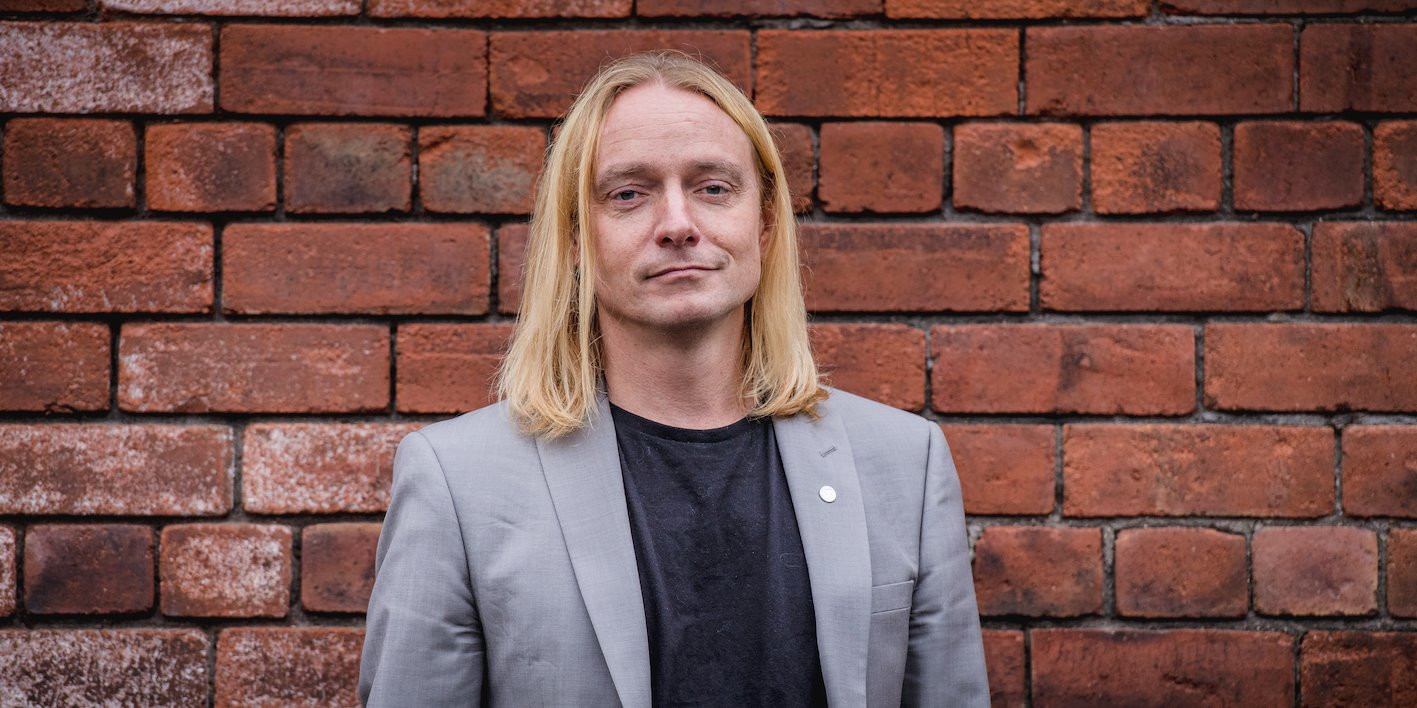 'Building a world class company in Sheffield'
There is a wealth of entrepreneurial talent in our city and region, but do you know the stories behind the successful businesses? Join us for the latest in our series of Fireside Chats where we invite a tech entrepreneur for an informal chat about their business - the highs and lows and lessons learnt - and come away with some tips of what might help your own business to grow.
About Sam:
Sam Chapman is the Co-Founder, Director, and Chief Innovation Officer of The Floow. He has worked academically and commercially on a wide range of large data and analytic projects crossing various fields, including; aerospace, phylogenetics, disaster monitoring, environmental, financial to name a few. Along the way he set up a few companies to do new things in some of these sectors.
In the last seven years Sam's focus has been on transport, seeking to get more from mobility data. This includes activities ranging from understanding and minimising road accidents to delivering autonomous robo-taxis. Sam is a co-founder and part of the managing team at The Floow, and is a self-confessed data geek.
About The Floow:
In the words of Sam Chapman;
"The Floow is a high growth global telematics company headquartered in Sheffield. Our 120 staff help underpin global brand names to provide cutting edge data capture and risk analysis capabilities into the motor insurance, roadside recovery, automotive, and fleet sectors. The Floow is recognised as the number one supplier of mobile telematics services across Europe also with a strong global market led from our UK or Detroit-based offices.
The Floow is recognised widely for its innovation, including commendations from the Queen and various prime ministers. Our team is highly skilled and diverse, covering broad ranges of skills and experience crossing, computer science, actuarial, psychology, Insurance, automotive and data science."
Register your place now: http://bit.ly/FiresideChatSamChapman