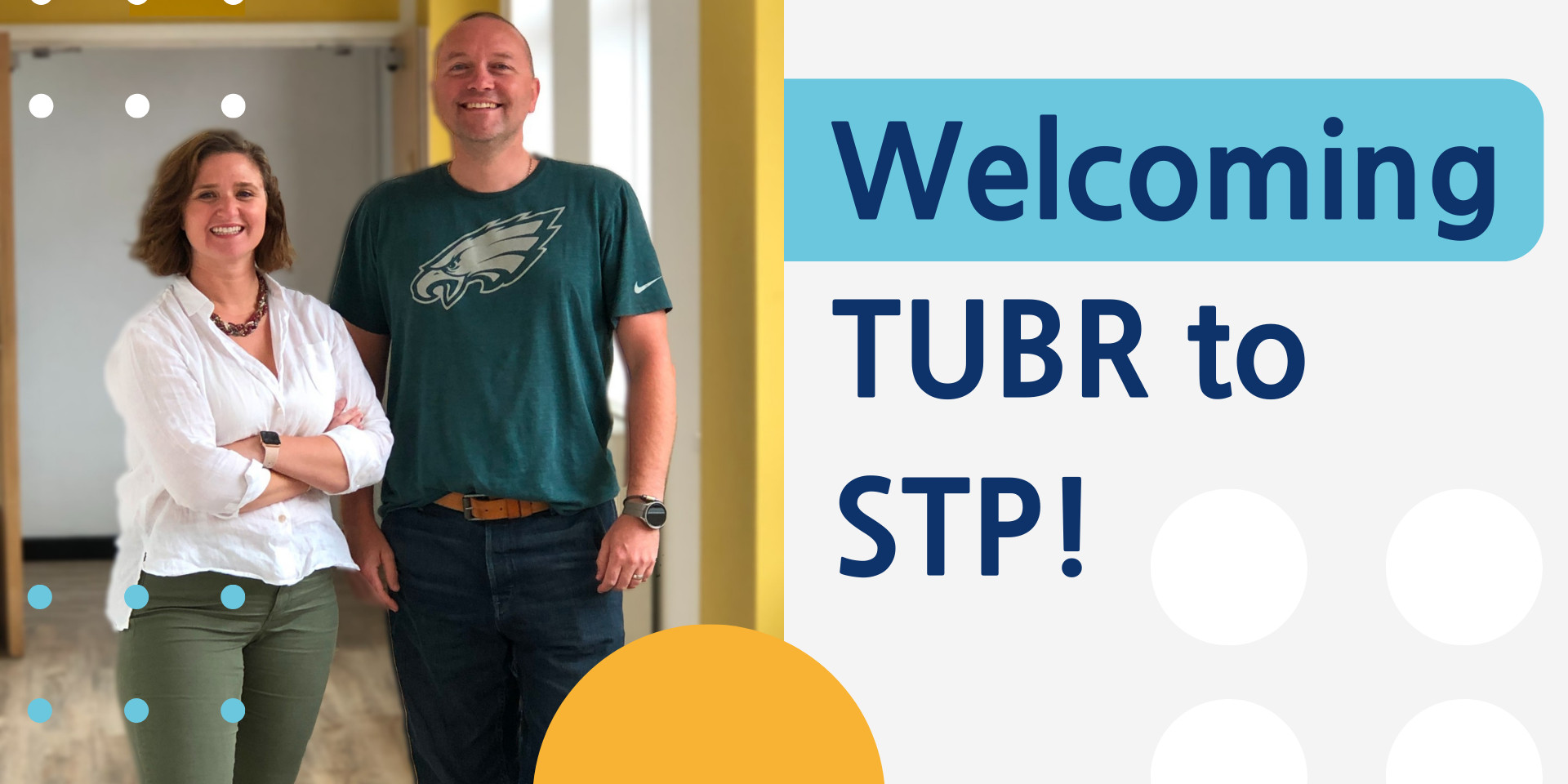 Welcoming TUBR to Sheff Tech Parks!
Sheffield Technology Parks recently welcomed TUBR to their community through the LOCATE project. Offering space, support and network building, they are helping to make TUBR's Northern expansion a success.
TUBR offers a Prediction Service platform that is making machine learning more accessible to any business by requiring no in-house data science resource to experience highly accurate results with fewer data points and easy deployment that leads to action, fast.
The team's focus on the North has provided them access to more opportunities to see first-hand how their data can impact the everyday operations to optimise assets, reduce waste and drive customer loyalty.
They are currently closing their pre-seed investment round with a target raise of £500K
Dash Tabor, CEO said 'We're finding the Technology Parks a useful base for our growing team. The biggest benefit has been the introductions made by the guys at STP which has rapidly allowed us to speak to the Universities and Sheffield Council on potential projects, plus we've found the community here open and welcoming'
Sheffield Technology Parks' LOCATE project allows businesses to test if Sheffield is right for them; removing financial risk & commitment from their relocation or expansion plans. The STP team work closely with businesses to soft-land them into the City, introducing them to relevant high-level individuals and organisations who can cement the business here and ensure success in Sheffield.

For more info on both Tubr and Sheff Tech Parks LOCATE please visit the following links.
gettubr.com
Shefftechparks.com/locate
Photo: Dash Tabor, CEO TUBR (left) and Noel Kennedy, Sales Director