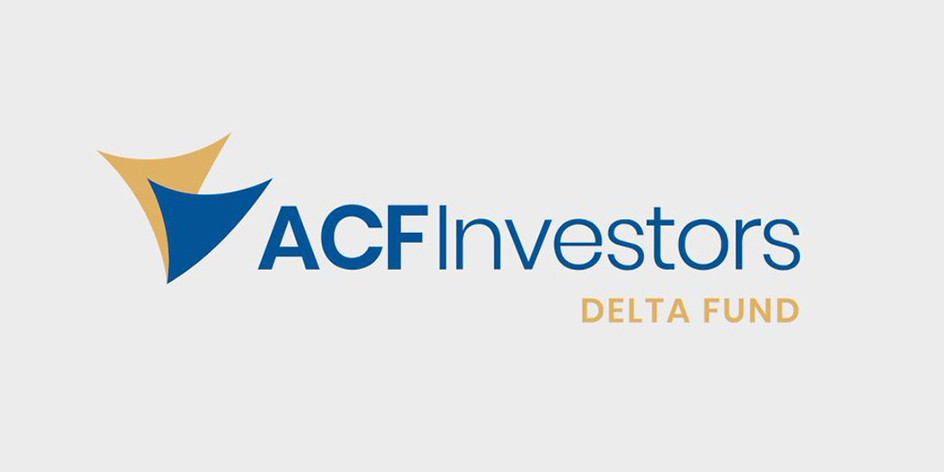 ACF Investors, one of STP's tenants, leads Venue Scanner's $1.5m funding round with Rianta Capital.
Funding enables tech start-up to support hospitality sector in its recovery from Covid-19 pandemic
VenueScanner, the UK's largest online venue booking platform, has secured a $1.5 million funding round led by Rianta Capital and ACF Investors.
Launched to enable individuals, businesses and event organisers to find better and more affordable venues, it is helping undiscovered and independent venues reimagine how they use their space and fill their downtime.
Rebecca Kelly, founder and CEO of VenueScanner, comments: "While the last year has taught us that we don't need to be sitting next to each other to get our work done, it has also taught us how important it is to be together to create, to collaborate and to celebrate.
"That means we are going to see a sharp rise in demand for locations and experiences that enable businesses to come together for brainstorms, workshops, team away days and more. Our role is to help companies create these in person experiences for their teams and help venues adapt their spaces to accommodate this shift."
In addition to supporting venues, the funding will be used to drive international expansion, as well as enhancing the VenueScanner platform to deliver an end to end online experience for event planners.
Kelly continues: "The future of event planning and venue booking was always going to be digital, but the pandemic has massively accelerated this. Venues need to be able to offer virtual tours, digital chat functionality, as well as online book and pay to make the process as easy as possible for their customers. We do this for them."
Launched in 2016, VenueScanner is used by businesses including Accenture, PWC, Skyscanner, BBC and Google.
Tom Singh, founder of New Look and lead investor in VenueScanner, comments: "VenueScanner's technology is a game changer for the future of event booking - it simplifies the entire venue search process and crucially helps venues fill space that would otherwise sit empty. This will be invaluable in helping UK venues recover from the pandemic and as a long term investor in the company, I see huge potential for massive growth in the next couple of years, particularly in entering new international markets. Watch this space."
Tim Mills, Managing Partner at ACF Investors, says: "With the economy beginning to open up again we are seeing most businesses looking to re-group and re-engage with their employees, something which requires the right spaces in the right places and VenueScanner is perfectly positioned to facilitate this. The company has the most comprehensive inventory of venues in the UK and enables businesses, teams, friends and families to come together again as we move towards more flexible environments for both work and play. We are excited to see VenueScanner form a key part of the national unlocking and give everyone access to a service that truly supports the needs of the modern company."