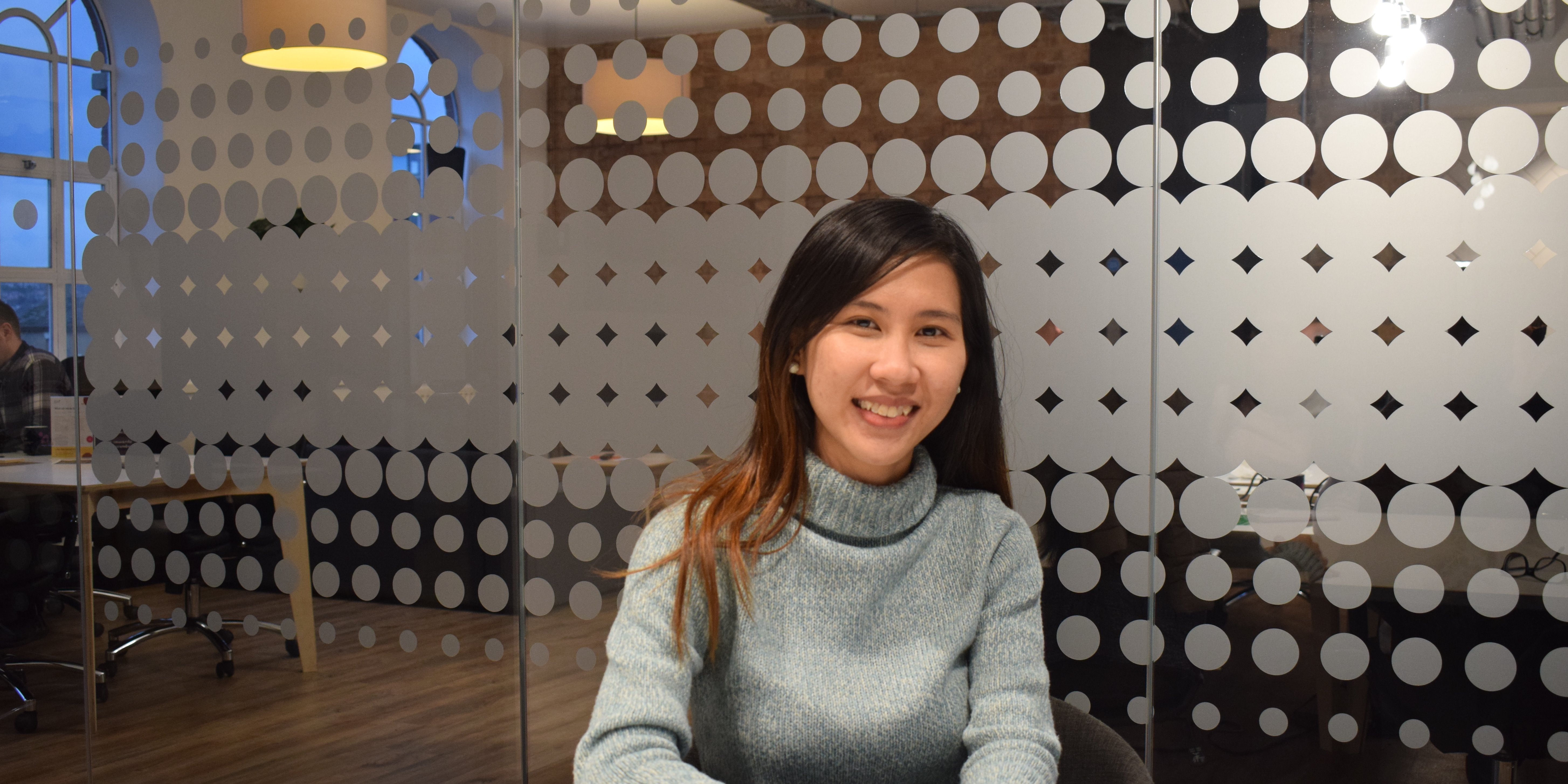 Meet our New Project Co-ordinator Rose Tran
Can you tell me more about your role?
My role at Sheffield Technology Parks involves supporting Tom Wolfenden, the Chief Executive, on different projects.
I enjoy supporting the daily coordination and operation of tasks for The Cooper Project, the Work Placement Project and the Scale Project. I am responsible for working on projects, which involves co-ordinating tasks, ensuring operations are running smoothing and adding value to start-up companies.
I've only been in this job for a month, but I'm really enjoying the role. I can see the positive impact that all the STP Projects bring to start-up and business communities within the digital and tech sector.
How did you come across this job?
It was by accident! Tom saw my experience within enterprise coaching, business consultancy and trading, so he message me on LinkedIn about a job. We had an informal meeting and he decided to recruit me.
Have you worked with start-ups before?
Yes, my previous role was in enterprise coaching and business consultancy. I;ve also worked in project management and customer service, so I have lots of experience within different industries. I enjoy working with start-ups and I hope to continue to do so.
What is your educational background?
I have recently graduated with a Master's in Business Administration from Sheffield Hallam University and gained a Distinction on every module on the course.
One of my biggest achievements was getting the highest overall mark on the course. I am extremely proud of this!
What are your ambitions within your current role?
I am passionate about contributing my expertise and adding value to the projects that I'm involved in. I want to see growth and assist start-ups and businesses in reaching their full potential.
What is the most enjoyable part of your role?
I have my own start-up within the technology and digital sector, which inspired me to be involved with this project.
I am enjoying having the opportunity to work with lots of different start-ups, as I love helping them to grow
Having worked for a variety of different sectors, including private and third sectors, I am enjoying developing my social and commercial awareness further, and can't wait to see myself progress even more!