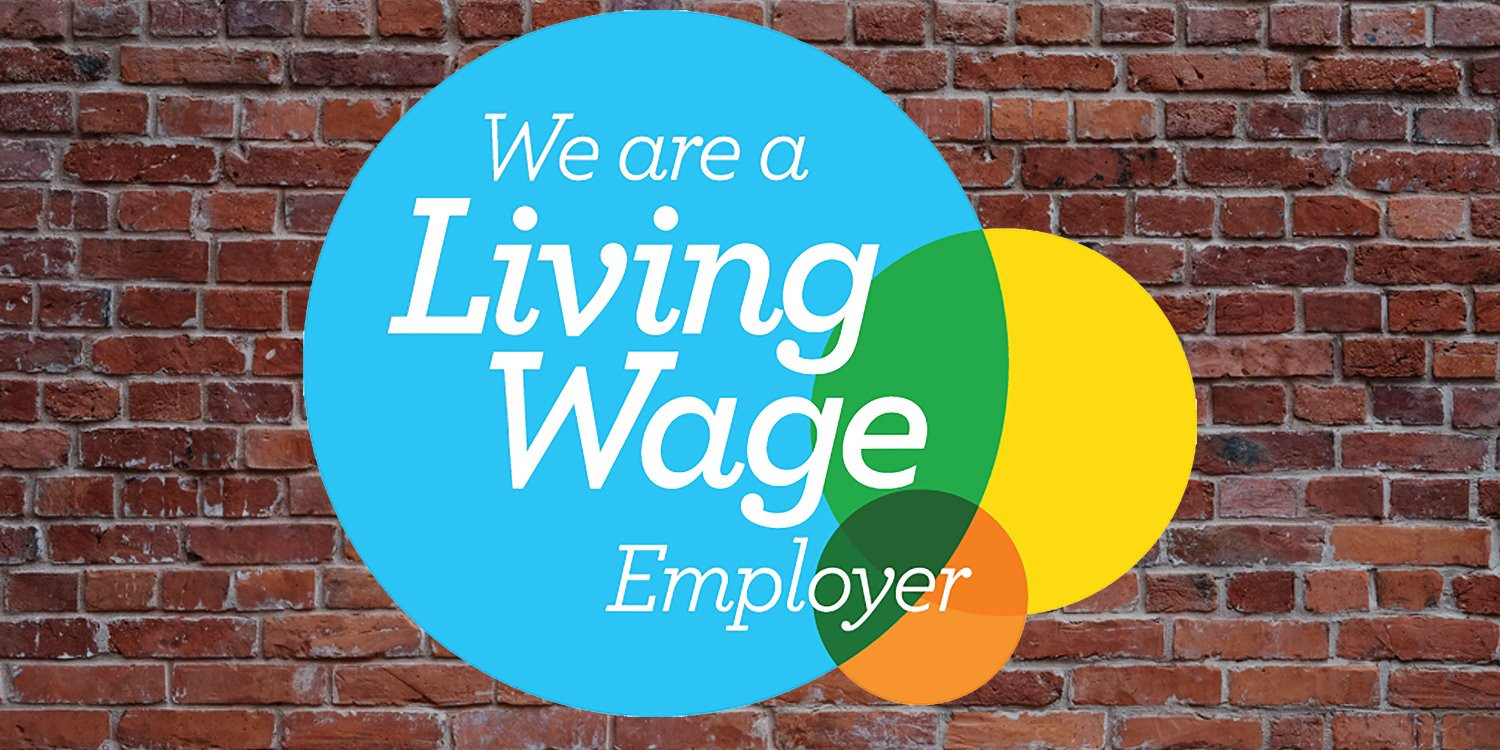 Sheffield Technology Parks becomes Living Wage employer
Sheffield Technology Parks has achieved Living Wage Employer accreditation. This is in recognition of the hard work our staff put in to providing exceptional services to our customers.
The Living Wage is an hourly rate set independently and updated annually. The Living Wage is calculated according to the basic cost of living using the 'Minimum Income Standard' for the UK. Decisions about what to include in this standard are set by the public; it is a social consensus about what people need to make ends meet.
Find out how you can become a Living Wage Employer at www.livingwage.org.uk