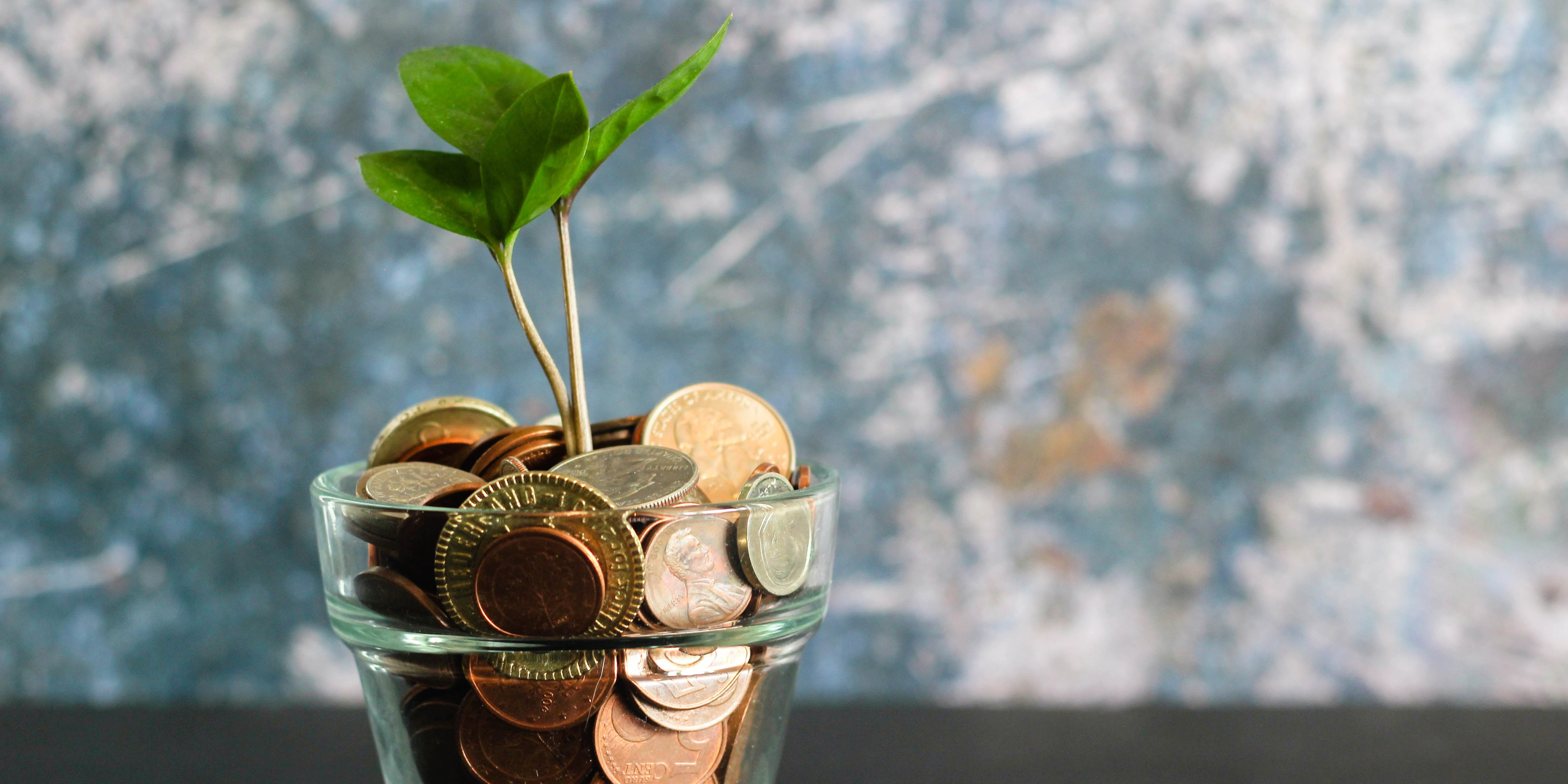 Helping you become investment ready
There's a lot of great investment success stories coming out of Sheffield Technology Parks - and elsewhere in the region - right now. Let's keep this momentum going!
We're working to enhance the investment landscape in South Yorkshire and as part of this we are supporting two events designed to help start-ups and businesses that are actively looking to raise, get 'investment ready'.
Your first investment round: what you need to know
On October 19, South Yorkshire Incubator and Accelerator Network (SIAN) is hosting a lunch and learn at Sheffield Technology Parks, with the Venture Capital team from full-service law firm Mishcon de Reya. They will discuss what start-up/scale-up companies should be considering before, during and after seeking to raise venture capital investment. The discussion will take you through the key risks, considerations and documentation that Founders should be aware of and will be followed by a Q&A session and a chance to network.
If you are a high-growth technology start-up/scale-up company considering raising capital in the next 6 to 12 months, then this event is designed for you.
The lunch and learn is free to attend. Find more details and book your place on the Eventbrite page.
Founder Fables and Investor Tales: Common mistakes and how to avoid them
As part of British Finance Week (6-10 November) and hosted in partnership with South Yorkshire Incubator and Accelerator Network (SIAN), this event is for angels, investors, potential investors and start-ups currently raising. You'll peek behind the curtain at the real story of fundraising, hearing authentic accounts from investors, grant specialists and start-up founders about things they got wrong in their journey, how they recovered and what they learned from the experience.
Taking place from 5pm on 6 November at 99 Mary Street in Sheffield, the lineup of speakers includes Tech Parks CEO, Tom Wolfenden and Dash Tabor, a STP resident and Founder of TUBR, which has recently closed an investment round.
Whether you are a startup/scaleup that is actively raising, or you're an angel or somebody who is considering investing for the first time - this event will give you the full picture.
Founder Fables and Investor Tales is free to attend. You can find more details and book your spot on the Eventbrite page.