Sponge
Contact:

info@wearesponge.com

Email:

Website:

Website: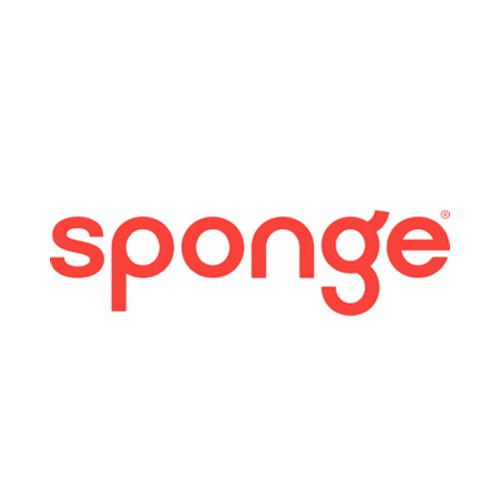 What if digital learning could drive the success of your business by inspiring, motivating and empowering your people?
At Sponge we do this in a seriously creative way. We work with global brands to challenge the norm, push the boundaries of creativity and bring learning to life.
By delivering custom elearning that motivates, inspires and that people love to do, you can solve even your biggest challenges through your people and deliver the results your business needs to see.