Elements Technology Platforms
Contact:

Joe Handsaker

Email:

Phone:

(+44) 0114 296 1002

Website:

Website: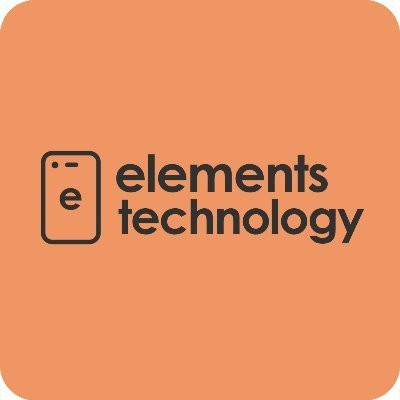 Elements Technology is a multi-award winning software developer that creates software products for manufacturing SMEs. Our products are designed to be simple, intuitive and user-friendly, using consumer devices and technologies where possible.
We're very much a Northern technology company. We are based in Sheffield City Centre, after moving east from our original offices in Chester and Manchester, and pride ourselves on being one of the most friendly, open and honest companies around.
We are members of both the prestigious Made in Sheffield, and Sheffield Digital. We regularly collaborate with the AMRC and both the city's universities, as well as other major national and regional organisations across manufacturing and technology.