3D Folkes Printing
Contact:

Ben Folkes

Email:

Phone:

0114 221 1862

Website:

Website: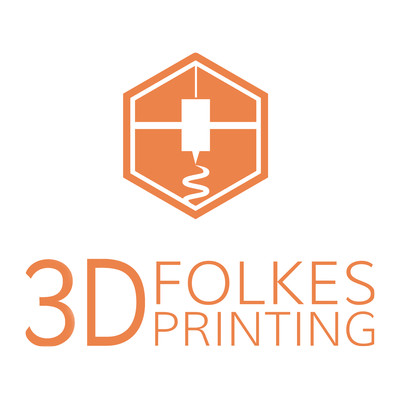 3D Folkes Printing is a professional 3D printing and CAD design service, which focuses on delivering high quality work with excellent service. Based in Sheffield, UK, we are perfect for product development, prototyping or any other creative needs.
Through the use of a range of design software's, we can work closely with you to convert your idea to a detailed digital design and then through the use of either FDM or SLA 3D printers, we can turn it into the finished product that you are looking for.
Whether you are looking for just a design to be created or if you already have a design and you just want it printing, please get in touch and we'll get back to you in next to no time.